Submitted by Antony Savvas on August 25, 2023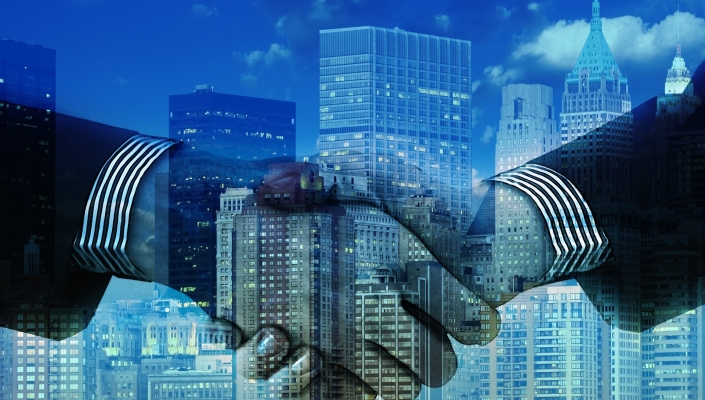 Managed security service provider Castra has signed a partnership with Cribl. Castra customers can now add Cribl Stream to Castra's managed detection and response solution, "enhancing data-driven decision-making" and "reducing data storage costs" in complex enterprise environments.
Cribl Stream gives teams additional control over telemetry data and the flexibility to observe, route, enrich, and process data at every stage of the security lifecycle. Enterprises can quickly ingest data and integrate it at scale, optimising log volumes, increasing visibility, and improving downstream performance.
"Cribl is quite literally the platform I've wanted for over fifteen years," said Tony Simone, Castra co-founder. "We are all inundated with data going in a hundred different directions. Being able to bring it all together, route the right data to the right places, transform it, and archive it in a cost-effective way makes this system incredibly powerful."
As a Castra partner, Cribl will help enterprise security teams manage vast volumes of data more efficiently. Cloud-native SIEM solutions offer rapid data ingestion and query performance, but they are not the most cost-effective solution for storing log, trace, and metric data.
Cribl Stream lets enterprises keep high volume data in low-cost storage and replay that data on-demand.
"As more enterprises tap managed security service providers to bolster their security operations, MSSPs are faced with the challenge of working with many organisations at once, each with their own unique set of tools," said Zac Kilpatrick, vice president for global channels and alliances at Cribl.
"To be successful, MSSPs like Castra need security solutions that are interoperable, vendor-agnostic, and which can work across any environment and every toolset."