Submitted by Islam Soliman on July 7, 2022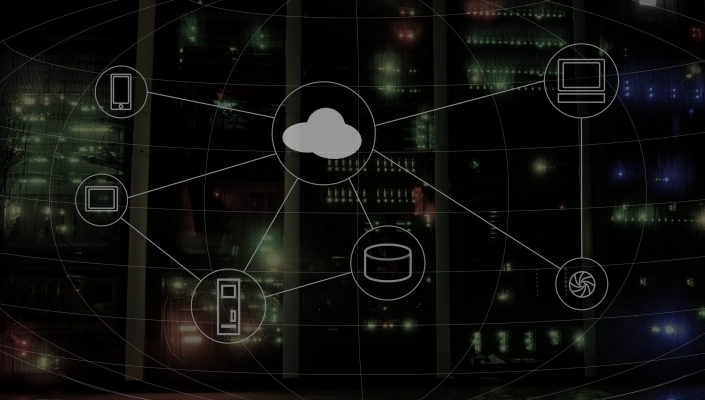 Global software firm N-able has struck a deal to acquire cloud management vendor Spinpanel to help partners alleviate labour scarcity in the market and shift to the cloud to drive more value for their customers.
Founded in 2015 as a spin-off of a direct CSP,  Spinpanel is a multi-tenant Microsoft 365 management and automation platform built for Microsoft Cloud Solution Providers.
"We believe the addition of Spinpanel to our team will help our partners optimize the value of their Microsoft Cloud products and, in turn, give Spinpanel customers access to a wider array of IT management and security solutions. We are excited to welcome Spinpanel to the N-able family," said John Pagliuca, President and CEO of N-able. 
N-able expects Spinpanel technology to be added to its product portfolio in the third quarter of the year. Further detail regarding the deal were not disclosed.