Submitted by Antony Savvas on June 22, 2023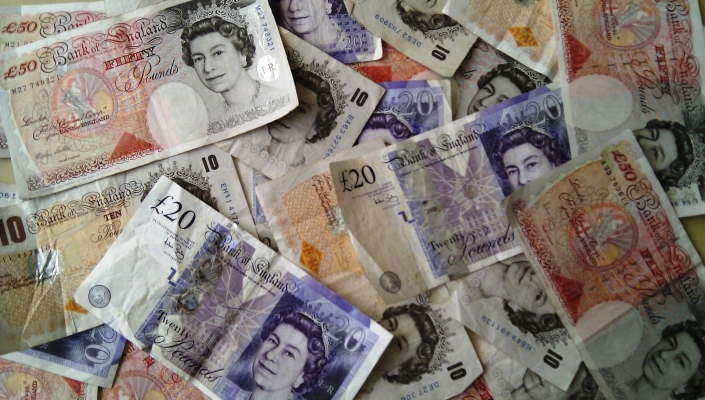 Cyber security services supplier NCC Group expects single-digit full year revenue growth for the 12 months ending 31 May.
H1 growth in assurance/cyber security was up 11%, but the second half saw a 10% decline, driven predominantly by a reduction in spend by North American technology clients, and, to a lesser extent, by lower sales in global professional services in the UK.
Global professional services saw revenue grow +10% in H1, but then declined -16% in H2, resulting in a full year decline of -3%. Global managed services was the more resilient area of the business with H2 growth of +14%, and full year growth of +12%.
A new leadership team was appointed in November 2022, and is "starting to deliver momentum", with "consistency" in quarterly growth, and price rises, said the firm.
The unaudited group adjusted EBIT will be around £28.5m for the year.