Submitted by Antony Savvas on May 3, 2022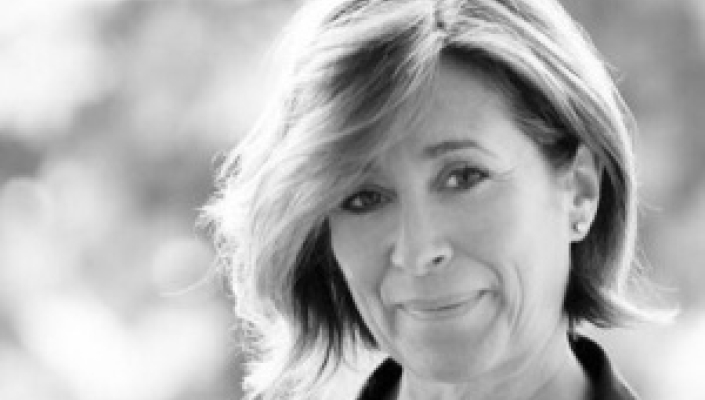 Data storage vendor NetApp has appointed Oracle veteran Giovanna Sangiorgi (pictured) as senior vice president for its EMEA and LATAM regions, to help support its cloud-based sales growth.
She rose through the ranks at Oracle in a broad range of roles in sales, consulting and finance, starting in 1992.
"With Giovanna now overseeing sales teams in EMEA and Latin America, NetApp will continue to drive consistency and simplicity in those regions, while more aggressively addressing key markets and segments, reaching new customers and engaging with new partners," said NetApp.
She said: "I am looking forward to bringing my expertise to the go-to-market organisation while learning from the incredible teams on the ground."
She will report to NetApp president César Cernuda. Last month, PNY Technologies, a global provider of components and solutions for the artificial intelligence and high-performance computing market, sealed a European distribution agreement with NetApp, to provide partners with combined systems featuring NVIDIA accelerated AI computing.