Submitted by Islam Soliman on May 25, 2023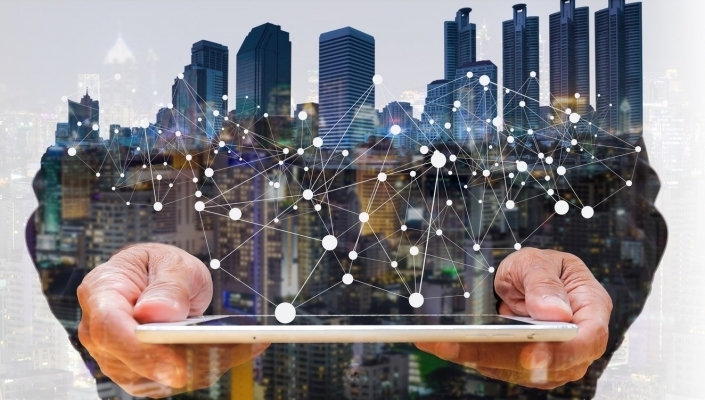 NFON has reported a 5.3% rise in recurring revenues to €19.3m in Q1 2023, accounting for 93.1% of total revenues.
This was fueled by new customers and a 6.6% seat growth within their existing base, increasing extensions to 645,582.
Nfon's strategic focus led to an adjusted EBITDA increase from €0.5m to €2.0.
CEO for the quarter Dr. Klaus von Rottkay said: "This is only the beginning of a sustainably profitable development of the company under the leadership of the new CEO Patrik Heider."
Heider will succeed von Rottkay as Chairman of the NFON Management Board in Q2 of 2023.