Submitted by Islam Soliman on January 18, 2023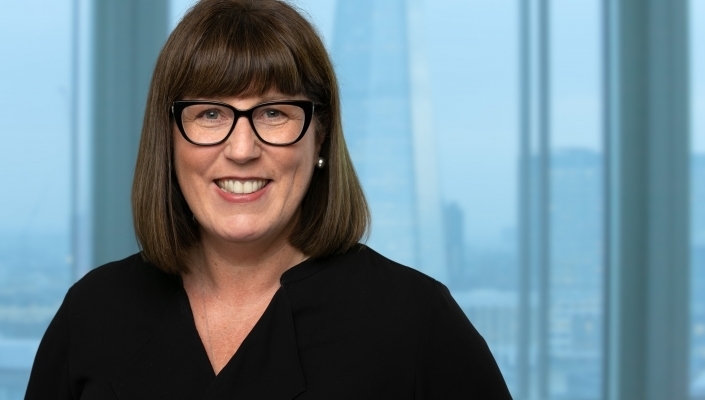 MSP Node4 has turned to former Accenture MD Hannah Birch (pictured) to fill the role of Managing Director Digital and member of its board.
Her career includes stints at several other household names including BP, Fujitsu Service UK and Computacenter. 
Birch will be tasked with having to accelerate Node4's Digital Practice and partnership with Microsoft. 
Andrew Gilbert, Founder and CEO of Node4, said: "With our recent acquisitions and the broadening of our partnership with Microsoft, Hannah is the right person to lead the integration of our Digital Team and continue to build on our reputation as a technology leader in this space."      
Birch added: "In my new role, I look forward to working with the Node4 leadership team as we continue to show our clients what is possible with technology and help accelerate Node4's growth ambition in the years ahead."