Submitted by Islam Soliman on July 6, 2022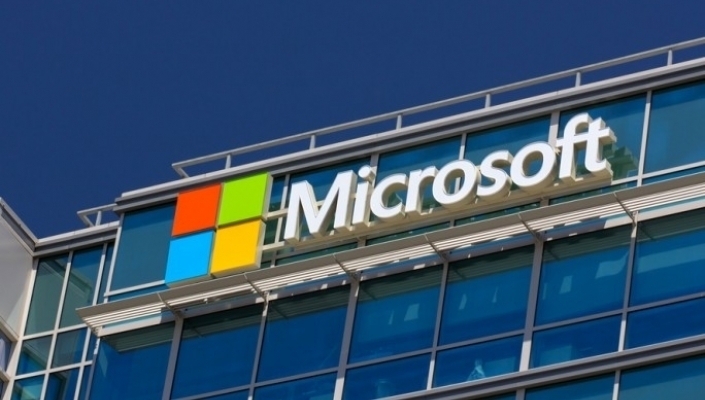 MSP Node4 has added more technical know-how and expanded its Microsoft portfolio of services with the acquisition of risual, a Microsoft Azure Expert MSP.
The deal builds on last year's acquisition of Microsoft Dynamics 365 partner TNP.
"As Node4 delivers more cloud-led transformation services, risual represents a perfect fit given its track record, consultancy skills and managed services in the public cloud," said Andrew Gilbert, CEO of Node4. 
The acquisition enhances the group's skills, experience and revenue, with a focus on all three Microsoft cloud platforms and public and private sector clients. 
Rich Proud, Co-Founder at risual, added: "The combined group is ready to lead our clients with insights to solve their most challenging needs considering secure and environmentally sustainable operations."
The terms of the transaction were not disclosed.