Submitted by Islam Soliman on November 23, 2021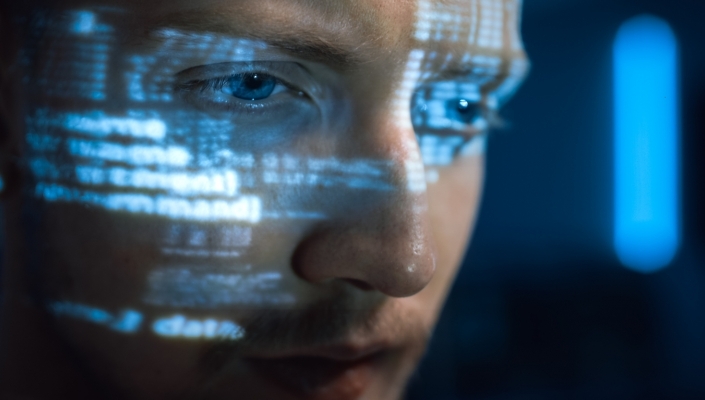 Nearly a third (32%) of IT decision-makers believe the rise in cyber-attacks over the past year has had the most significant impact on the mid-market, new research by Node4 has found.
According to the study, which was conducted independently by Censuswide on behalf of Node4, participants felt it was a more disruptive factor than the challenges presented by Covid-19 (25%) and Brexit (21%).
A third of all respondents surveyed felt that cyberattacks present the most significant challenges and will continue to dominate over the next 12 months.
Given these concerns around security, 32% plan to prioritise IT security in the next 12 months. However, 61% think their budget will need to increase, but only 13% expect that it will next year.
Looking beyond security, 83% of respondents think that managing compliance will be more complicated over the next 12 months with top compliance worries including long-term data retention (23%) and data loss prevention (21%).
Node4 said all these figures point to a gap between what IT decision-makers would like to do and what's practical and affordable. "We believe that the current shortfall in IT budgets for many respondents — and the overwhelming expectation that budgets won't rise sufficiently in 2022 — are contributing to the fast pace of cloud and managed services adoption," it added in a statement.
Their research shows that 87% of mid-market organisations are more likely to rely on managed services in the next 12 months than they did this year, with plans to increase investment in the public cloud (39%), private cloud (41%) and colocation (35%) in the same timeframe. 
The findings were based on the views of 300 decision-makers across the insurance, healthcare, online retailing and transport logistics sectors.