Submitted by John Garratt on December 2, 2020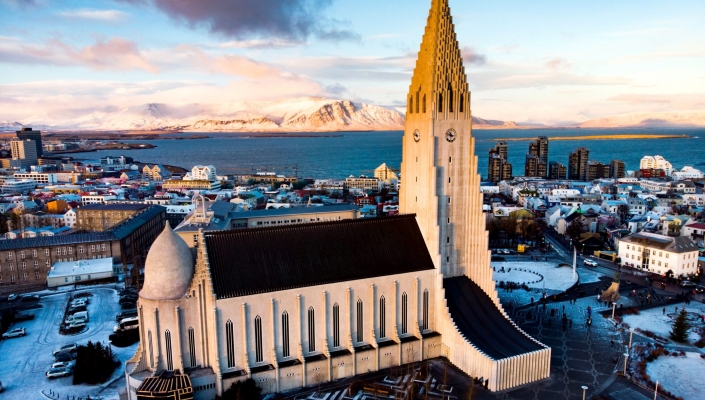 Norway's Crayon is buying Sensa Ehf., an Icelandic IT services company. The transaction, valued at ISK 3.25 bn (€21m) , will strengthen Crayon's ability to provide digital transformation services for all customers and partners, it says, as it expands its capabilities in the global market. Sensa has about 120 employees and is based in Reykjavík, Iceland.
Sensa, owned by Siminn hf, provides hosting, cloud management and operations services as well as unified communications and security solutions to corporations. "This acquisition will support Crayon in expanding the value chain into managed services for multicloud environments and further accelerate Crayon's global service operations," said Crayon Group CEO Torgrim Takle. "Sensa has a long and robust track record with strong performance and outlook. In addition, their customer obsession made them the ideal company for us to acquire. We are excited for Sensa to join Crayon Group and the growth opportunities this will bring."
The agreement is subject to approval by the Icelandic Competition Authority. 
Like Crayon, Sensa holds many certifications across all major technology vendors including Microsoft, Amazon Web Services and VMWare. This allows for the design and support of tailored, flexible and scalable solutions on dedicated, hybrid, and pure public cloud platforms based on customer needs.
As a managed services and hosting provider and system integrator, Sensa has a well-established practice. Crayon will be able to scale that expertise across its existing operations, improving its services to customers especially on industry-leading network security platforms such as Cisco and NetApp.