Submitted by Islam Soliman on January 10, 2022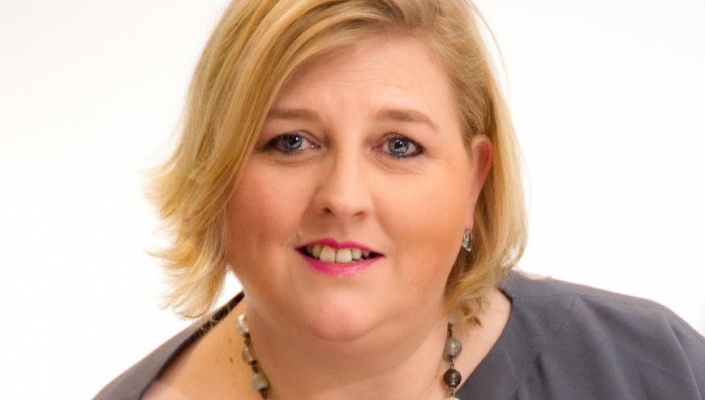 Global technology services company NTT Ltd has appointed Miriam Murphy as its new CEO for Europe.
Murphy (pictured) joins NTT from Tech Data, a TD Synnex company, and brings more than 25 years of IT experience, having served as senior VP, advanced and specialised solutions business in EMEA.
Reporting to Abhijit Dubey, global CEO of NTT Ltd., she will take on her new role on February 3. Murphy will apply her deep understanding of the region to drive NTT's European sales and business development organisations and extend customer partnerships.
"Miriam's regional and technology expertise will bring immediate value to our company and, most importantly, to our customers," Dubey said. "Her experience in business transformation and integration at scale, including go-to-market strategies and workforce enablement, will support our customers and ecosystem at a time of great change. Miriam has worked and lived across Europe giving her extensive insights and experience into customer challenges, cultural variations across the region, and also opportunities. Adding Miriam to our team will supercharge our efforts in Europe."
Commenting on her appointment, Murphy added: "NTT offers a wealth of capabilities for customers to support their digital transformation journeys. Joining an organisation with such rich heritage, and which has been formed through the integration of best-in-class solutions, is a unique opportunity. I was also drawn by NTT's belief in the power of technology as a business enabler and as an overall force for good, societally and economically."