Submitted by Antony Savvas on August 12, 2021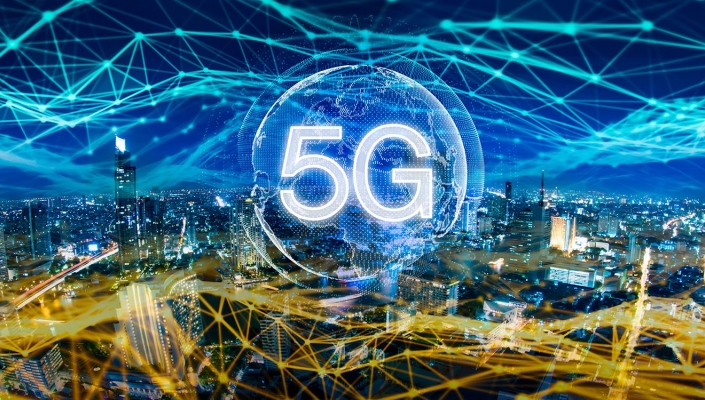 Systems provider NTT has launched the first globally private LTE/5G network-as-a-service (NaaS) platform to serve the needs of service providers and enterprises.
The Private 5G platform (P5G) comes with an end-to-end stack of services to help organisations successfully deploy and manage private high-speed mobile networks for various applications and industries, including automotive, manufacturing, healthcare and retail.
Running on a cloud-native architecture, the platform can be delivered via cloud, on-premise or at the edge. It is pre-integrated with technology from leading network and software partners, said NTT, allowing enterprises to secure, scale and segment their network flexibly.
With patent-pending MicroSlicing technology, P5G allows mission-critical apps to be given dedicated portions of the private network to make sure key tasks are completed effectively.
Javier Polit, chief information and global digital services officer at Mondelēz International, said: "NTT's unique approach to private 5G offerings provides the kind of agility and insight that we will need to further accelerate our business."
Shahid Ahmed, NTT Ltd EVP for new ventures and innovation, added: "Global enterprises are looking for a single private 5G solution to deploy across multiple countries. They need one truly private network, one point of accountability, one management platform and one solution partner that eliminates all the major friction points across the entire global footprint of the enterprise."