Submitted by Antony Savvas on June 9, 2021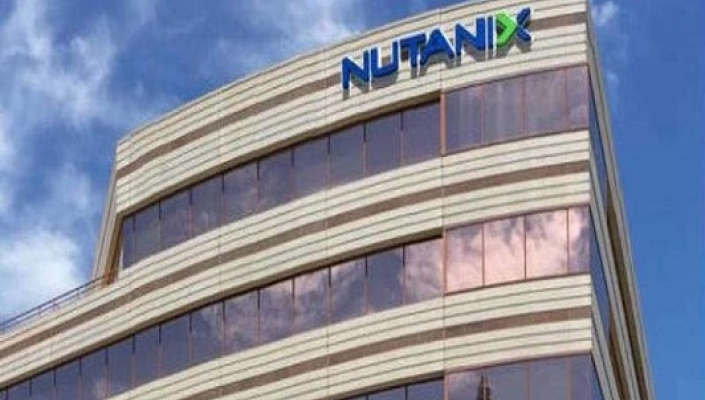 Cloud software vendor Nutanix has taken the wraps off its Nutanix Elevate Service Provider Program, extending the benefits of its Elevate Partner Program to service providers globally.
The programme aims to empower service provider partners - including managed and cloud service providers - to build hybrid and multi-cloud services that deliver increased profitability and faster time-to-market, said Nutanix.
The Nutanix Elevate Service Provider Program helps service providers improve margins and agility by addressing the lock-in and minimum commitment requirements encountered in traditional service provider vendor models and programmes, Nutanix maintained.
Christian Alvarez, SVP for worldwide channels at Nutanix, said: "As the demand for managed and cloud services surges, service providers are uniquely positioned to assist an organisation's growth, optimisation initiatives and digital transformation needs.
"Through this programme we are rewarding our partners' commitment in delivering high value IT cloud service offerings, and helping them maximise profitability and increase their revenue growth potential through premium offerings."
The programme adds two partnership levels to Nutanix Elevate: Authorised Service Provider and Professional Service Provider. Authorised Service Providers will include partners new to Nutanix or those delivering Nutanix services to small to mid-market organisations. Professional Service Providers will deliver differentiated services for enterprise organisations.
Partners who join the programme will be able to take advantage of all the benefits of Elevate, including training, not for resale (NFR) and Nutanix XLAB software licenses and enablement support.
Michel Paulin, CEO of OVHcloud, said of the programme: "Together with Nutanix and the new Nutanix Elevate Service Provider Program, we are embarking on the mission to deliver next-generation hosted private cloud service offerings with a strong feature set, offering performances and security that address a broad range of use cases for companies of all sizes at the best price."
This March, Nutanix appointed Andrew Gill as channel director for Western Europe and Sub-Saharan Africa. He joined Nutanix from his position as director of the UK and Ireland partner ecosystem at IBM, where he was responsible for the sales and go-to-market strategy through the channel.
VMware chief operating officer Rajiv Ramaswami joined Nutanix as its new CEO at the end of last year.