Submitted by Greg Wilson on June 12, 2021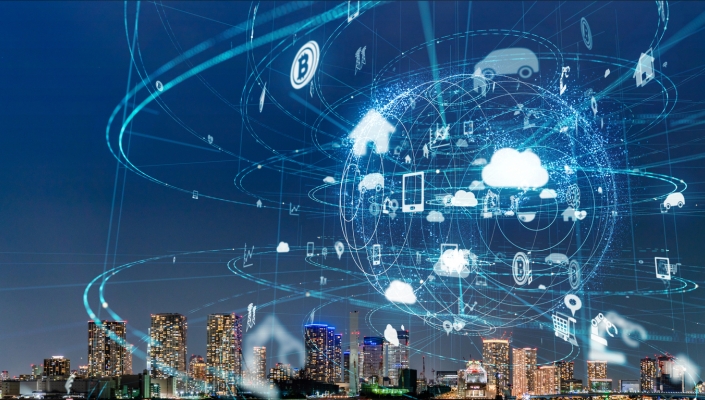 Nuvias has signed up deep learning cybersecurity firm, Deep Instinct to reinforce its product portfolio. Under the terms of the deal, the European distributor will initially push out Deep Instinct's range of products across the UK, Benelux and DACH. Other countries will be added during a second phase.
"We are excited to be working with an innovator such as Deep Instinct," said David Harvey, VP vendor alliances, Nuvias Group.
"Supporting emerging technologies aligns with Nuvias' area of focus and intercepts growth opportunities to the benefit of both vendors and partners. The cybersecurity market holds a lot of promise in terms of both growth and innovation and we are committed to support both in collaboration with Deep Instinct," he added.
By using cutting edge deep-learning techniques, Deep Instinct is able to predict and prevent known and unknown threats, across multiple endpoints and OSs.
This ensures that attacks are identified and blocked in real time, before any significant damage can be caused. It blocks 99% of threats, a performance which is underwritten by insurance policies that pay-out three times higher than other cybersecurity vendors in the event of a breach.
"Loyalty is the key to success in building a robust channel," said Graham Howton, channel and MSSP manager, Deep Instinct.
"We're 100% committed to the channel model and are certain that Nuvias, with its deep cybersecurity experience and pan-European reach, are the ideal partner for us at a time of meteoric growth in our business. We're just about to roll out our go-to-market plan with them in Germany and will then look to emulate that in the UK and Benelux region," he added.