Submitted by Antony Savvas on September 8, 2023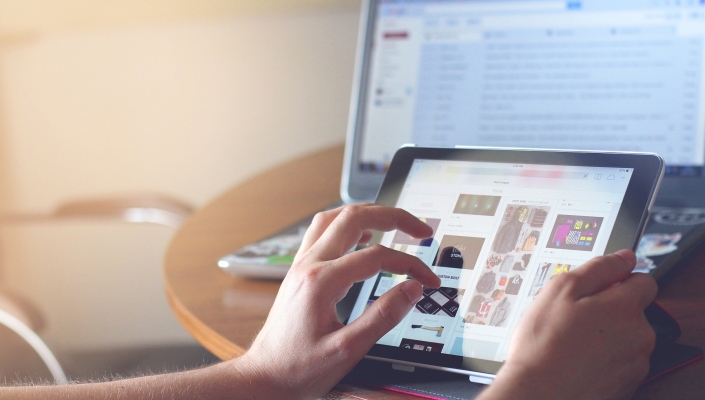 Nuvola Distribution is the first official channel distributor of the Alcatel-Lucent Rainbow Hub platform in the UK.
Nuvola is delivering the full Rainbow Hub UCaaS platform, which combines unified communications and PBX solutions as a fully cloud-based service for the channel.
Rainbow Hub allows channel partners to retain ownership of their customers and invoice them directly. All traffic within the platform is encrypted end-to-end.
Michael Lloyd, managing director at Nuvola Distribution, said: "Our reseller partners can easily deploy and manage customers through Rainbow's user-friendly admin interface, without the need for expensive training or upskilling. Another major benefit is that only one invoice per customer is required based on licensing and traffic."
"Nuvola's unique approach to delivering solutions ensures that our customers benefit from Alcatel-Lucent products as well as highly attentive engineering and technical support," said Moussa Zaghdoud, EVP for cloud communications business at Alcatel-Lucent Enterprise.