Submitted by Islam Soliman on October 14, 2022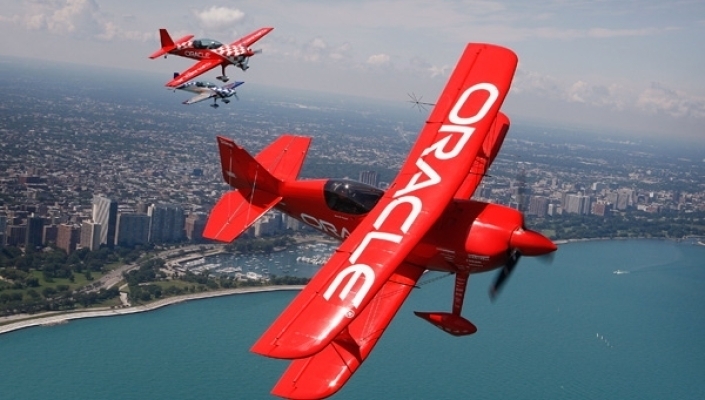 Global Oracle partner Inoapps has extended its capability in the US market through the acquisition of Pittsburgh-based Oracle services specialist, Tier1.
The deal will enhance Inoapps' focus on Oracle on-premises technology and applications projects and support service, plus it will also inherit Tier1's managed services business and private cloud infrastructure.
Andy Bird, CEO Inoapps said: "This acquisition continues our plans for aggressive growth to become the biggest Oracle-only partner in the world, and we are excited to expand across the US."
Tier1 customers will also gain access to Oracle talent who have knowledge across the whole Oracle portfolio, ranging from applications to technology infrastructure. 
Rob Guidarelli, CEO of Tier1 added: " We will now be able to offer our customers a clear pathway to the latest Oracle innovation and roadmap, backed up by extensive experience and talent. This will drive growth throughout our US operations and enable our customers to make the most of their Oracle investments while preparing for the next stage in their evolution."