Submitted by Islam Soliman on February 23, 2022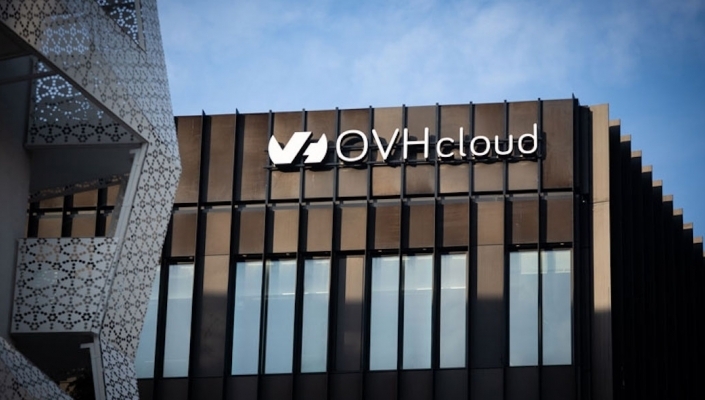 French cloud computing firm OVHcloud is extending its data storage portfolio by launching a new storage solution for clients' unstructured data.
The new High-Performance Object Storage offering can store large amounts of data and scale up to one petabyte, OVHcloud said.
Specifically designed for big data, AI, HPC, and applications that require high throughput and low latency, the solution offers high performance, scalable storage and a transparent pricing model.
The price of its object storage offering is £23 per terabyte per month and €0.01 per outbound gigabyte, while API requests and private outbound traffic are free of charge. 
The solution, which is fully available through the S3 API and the OVHcloud Customer Panel, is also equally suitable for static data such as documents and media content. 
The new offering is now available in the Strasbourg data centre, with plans to deploy the service in Gravelines, France by April 2022. It will also be available internationally in OVHcloud's Canadian-based and US data centres in May this year.