Submitted by Islam Soliman on March 31, 2022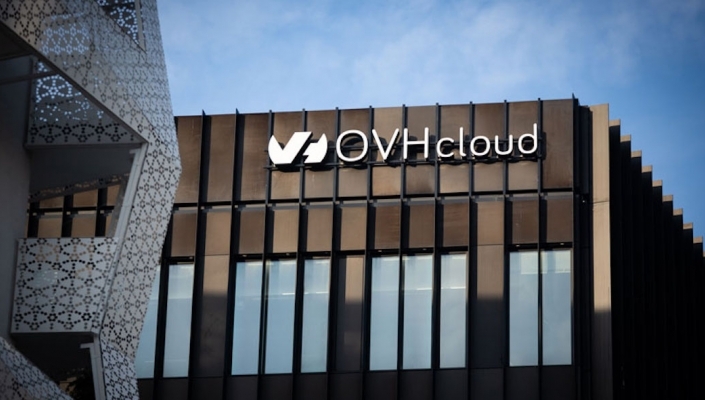 French cloud computing firm OVHcloud has obtained regional SAP certification for operations capabilities in cloud and infrastructure for its European data centres.
The new certification allows OVHcloud to host SAP environments across EMEA and provide infrastructures that meet the high security and data protection standards set by the organisation.
"These help to ensure the integrity of sensitive data and therefore grant our customers added defence to extraterritorial requests," said Sylvain Rouri, CSO at OVHcloud. "We look forward to providing our customers and SAP partners with cutting-edge and hyper-resilient infrastructures to host their most critical SAP environments."
European SAP partners and businesses that use SAP technologies can now leverage OVHcloud hardware to build their SAP-qualified, partner-packaged solutions, including those for deploying SAP S/4HANA, the firm said. 
"OVHcloud has demonstrated its commitment to customers both locally in Germany and EMEA at large proven by its regional SAP certification in cloud and infrastructure operations," added Rudolf Scheipers, VP and head of outsourcing partner certification, partner innovation lifecycle services for SAP.