Submitted by Islam Soliman on April 14, 2022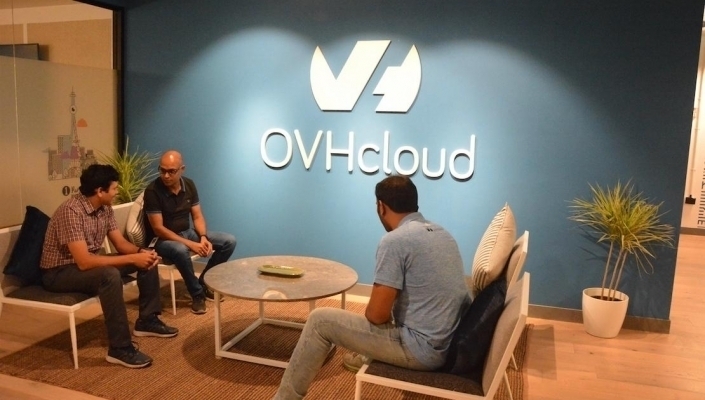 OVHcloud has raised its revenue growth outlook for fiscal 2022 on the back of increased demand for sovereign cloud offerings and solid commercial momentum, including contacts with major companies and public entities.
The French cloud computing company said it now anticipates growth between 15% and 17%, compared to the range of 12.5 to 15% reported in the first quarter.
"The first half-year results demonstrate OVHcloud's ability to deliver a robust, sustainable and profitable growth acceleration strategy," said OVHcloud CEO Michel Paulin. "These results have been achieved thanks to the commitment of all group employees, contributing to the continued success in each of the growth pillars, particularly internationally where our development has continued at a steady pace."
Operating over 400,000 servers within 33 data centres across four continents, OVHcloud reported a 13.3% like-for-like increase in its first-half revenue of €382m ($416.84m).
Revenue generated in Russia, Belarus and Ukraine represented approximately 1.5% of the group's revenue for the six months ended February 28, 2022, with OVHcloud stating its outlook assumed minimal revenue in those regions in the second half of FY22.
The group's ability to grow with its customers showed steady improvement, with a net revenue retention rate of 112% in the first half-year of the year. 
The firm said it is maintaining an adjusted EBITDA margin of around 40%.