Last updated:
September 29, 2023
1 minutes read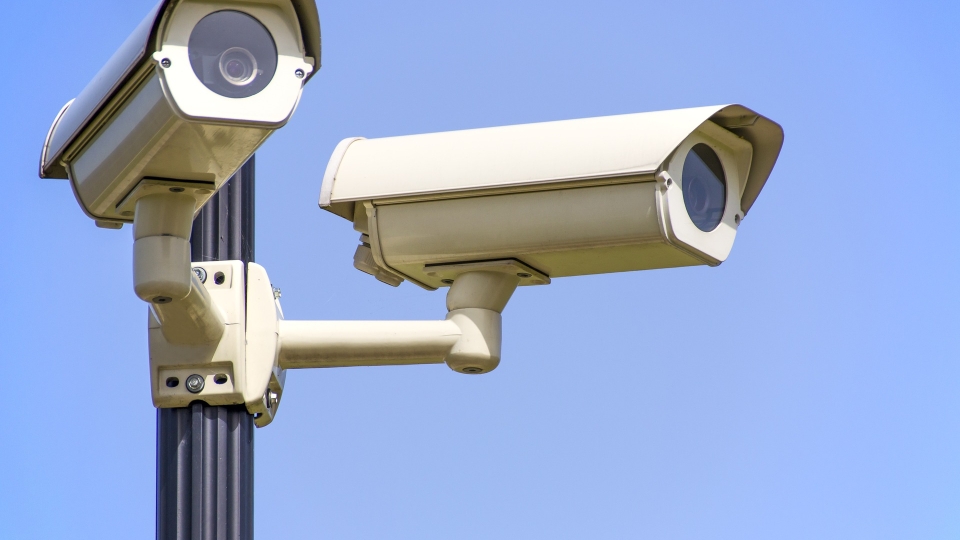 Network monitoring vendor Paessler has acquired one of its partners to widen its technology offering, with the capture of ITPS Group.
ITPS has subsidiaries in Switzerland, the Czech Republic, and Romania, as well as business activities in India. Prior to the acquisition, it was a Paessler Alliance Partner and Paessler Gold Partner.
It offers PRTG (Paessler Router Traffic Grapher) SLA Reporter for improved reporting capabilities for service level agreements, based on historical status data; PRTG Data Exporter, a desktop application that lets you work better with metric monitoring data from PRTG, and integrate it into a database management system; and PRTG Database Observer, an extension that adds new database types, such as SAP HANA and IBM DB2, to the database monitoring capabilities of PRTG.
Starting in the fourth quarter of 2023, ITPS products will be sold under the Paessler brand, further diversifying Paessler's product portfolio of IT, OT, and IoT monitoring solutions.
"By integrating ITPS' advanced product enhancements and innovative technologies into our direct product portfolio, we can offer our customers an even more comprehensive network monitoring solution," said Helmut Binder, CEO of Paessler.