Submitted by Islam Soliman on December 16, 2022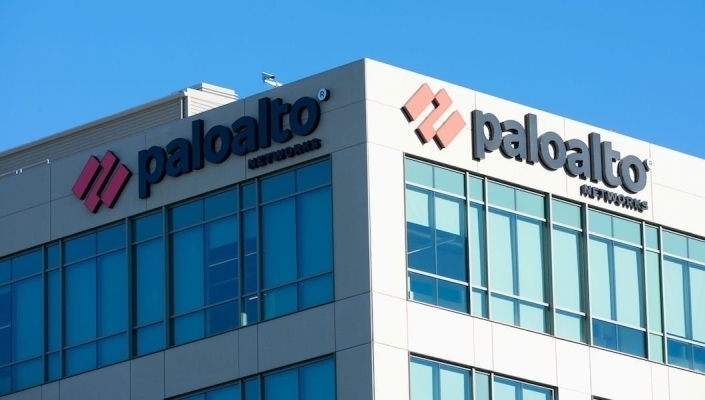 An expanded partnership between Palo Alto Networks and Google Cloud aims to bring a new cloud-delivered ZTNA 2.0 solution that addresses the security challenges faced by today's remote workforce.
Built on the backbone of Google Cloud's network, ZTNA 2.0 enables hybrid users to work securely from anywhere regardless of device type.
Kumar Ramchandran, SVP, Products for Palo Alto Networks, said: "This partnership will allow organizations to benefit from the performance, scale, and reliability offered by Google Cloud's global network, coupled with the security expertise of Palo Alto Networks" 
Sunil Potti, VP/GM, Cloud Security at Google Cloud, added: "Together with Prisma Access and BeyondCorp, customers will now have seamless access to a Zero Trust security solution built for today's workforce, powered by Google Cloud's cloud infrastructure."