Submitted by Antony Savvas on April 22, 2022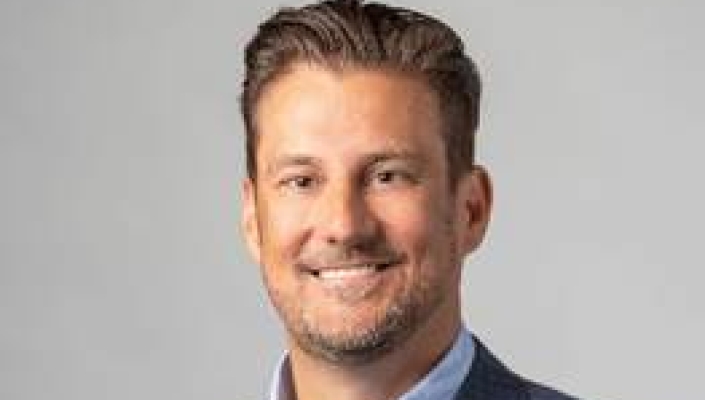 David Cramer has been named president of Park Place Technologies' software, managed and professional services strategic business unit.
In the newly created role, Cramer will further develop and grow the data centre services and network optimisation company's managed services offering, said Park Place.
"Park Place has a global legacy of third-party maintenance that will serve as a strong foundation for a continuing expansion of software and IT services," Cramer said.
Cramer's oversight will include software asset development and continued growth through organic sales, as well as acquiring key assets that will strengthen the company's offering.
"Park Place has had great success growing its managed services portfolio," Cramer said. "A big part of what I want to do is optimise the existing portfolio, make sure we're focused on the services that are going to develop over the long term, and create growth."
He added: "We plan to further explore network management and obvious customer needs, such as server management, log management and automation of core IT operations."
Prior to joining Park Place, Cramer served as VP of product management for CA Technologies from 2009 to 2015, and was most recently president of software and data for CPA Global. He has also held leadership roles at BMC Software.