Submitted by Islam Soliman on July 7, 2021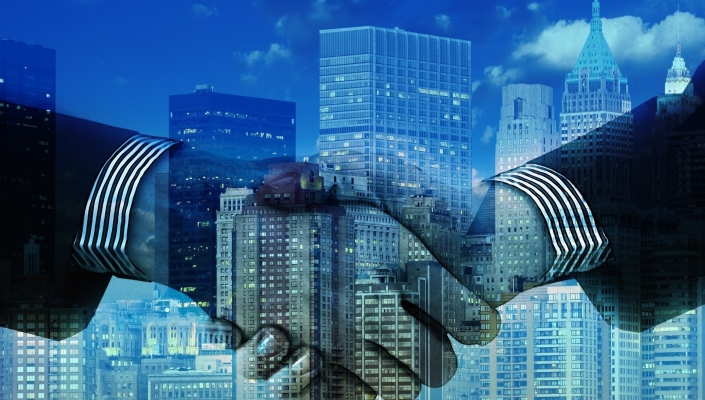 UK value-added distributor Purdicom has signed a distribution agreement with passwordless and MFA technology vendor IDEE.
The agreement means Purdicom's expanded security portfolio will now be available to partners, giving them access to products like IDEE's fully passwordless authentication and authorisation platform. 
The platform doesn't collect any Personal Identifying Information (PII) and distributes verification on the blockchain, while also mitigating password-related cyber-attacks and insider threats, Purdicom said. 
"We are excited that Purdicom has signed the first distribution agreement with IDEE. We look forward to supplying this cutting-edge technology to our partners and giving them access to this innovative and critical technology in an area that will only continue to grow. We look forward to a long-lasting and successful partnership." Steve Kent, Director of Sales & Marketing, Purdicom.
Through the alliance, Purdico will also be able to offer partners IDEE's AuthN™ technology, which the company says fits into any organisation and is ideal for any vertical.
Purdicom resellers now have the opportunity to provide the technology swiftly as a one-off project or as a service with a plethora of additional options for continued support to end-users, Purdicom said. 
"We are very proud to partner with Purdicom and their clients to support British firms in becoming more cyber-resilient whatever the use-case or technology. We encourage resellers to get in touch with Purdicom to get started early," said  Alex Christophe, director of sales at IDEE.