Submitted by Antony Savvas on July 13, 2022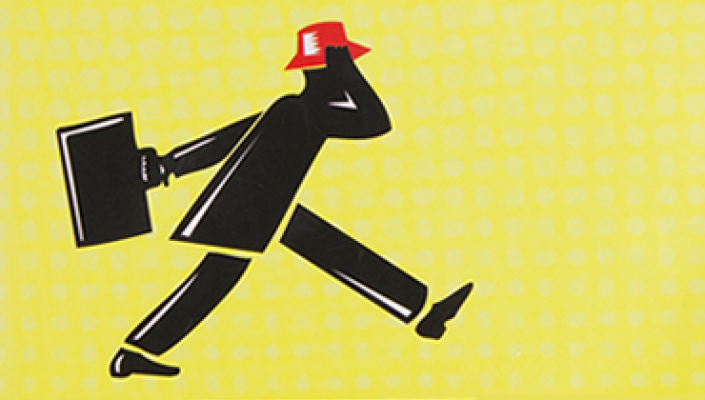 IBM cloud services subsidiary Red Hat has named Matt Hicks as its new president and chief executive officer.
Hicks, who previously served as Red Hat's executive vice president of products and technologies, succeeds Paul Cormier, who will now serve as chairman of Red Hat.
Hicks joined the company in 2006 as a developer on the IT team. He rose through the ranks, helping Red Hat solidify itself as an open source hybrid cloud technology player.
Hicks was a foundational member of the engineering team that developed Red Hat OpenShift, which has become a backbone for hybrid cloud deployments across industries, and which serves as an enterprise Kubernetes platform.
Cormier became president and CEO in 2020, and has a 21-year tenure at Red Hat. In his new role, Cormier will serve as Red Hat's "strategic touchstone and key advisor", said the firm.
Having led more than 26 acquisitions at Red Hat, Cormier will also work closely with Red Hat leadership on future M&A strategy. Red Hat was acquired by IBM in 2019. He will continue to work alongside IBM chairman and CEO Arvind Krishna and Hicks will also report to Krishna.
Hicks said: "There has never been a more exciting time to be in our industry and the opportunity in front of Red Hat is vast. I'm ready to prove that open source technology truly can unlock the world's potential."
Cormier added: "As chairman, I'm going to work with our customers, partners and Matt in new ways."