Submitted by Antony Savvas on January 25, 2022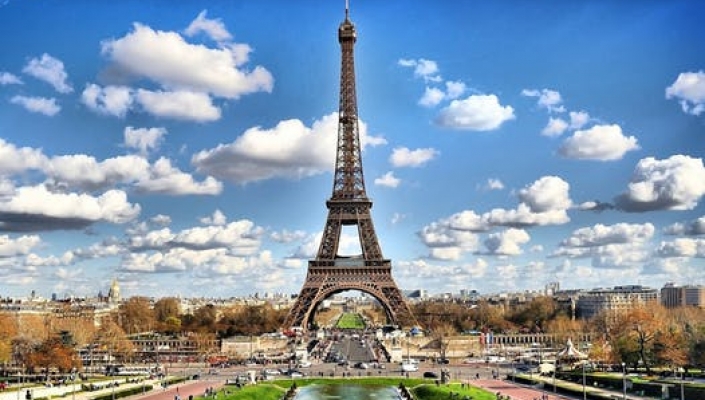 RFA, the US specialist IT provider to the alternative investment sector, has continued its EMEA expansion by launching a presence in French capital Paris.
The vendor focuses on cloud, cyber security, managed data and white glove IT service management.
George Ralph, global managing director and chief revenue officer at RFA, said: "The way we work has changed significantly in recent months, and The Great Resignation plus many other factors have influenced the way our clients in Europe are looking to resource their IT support.
"Many of our clients are also focussed on global partnerships with their service providers, rather than country by country agreements, and RFA's global presence of over 300 engineers fits the bill perfectly for many."
Headquartered in New York City and London (for the EMEA region), RFA serves more than 800 clients globally, with additional facilities in Connecticut, New Jersey, Massachusetts, California, Singapore, Miami, Luxembourg and now Paris.