Submitted by Antony Savvas on November 22, 2022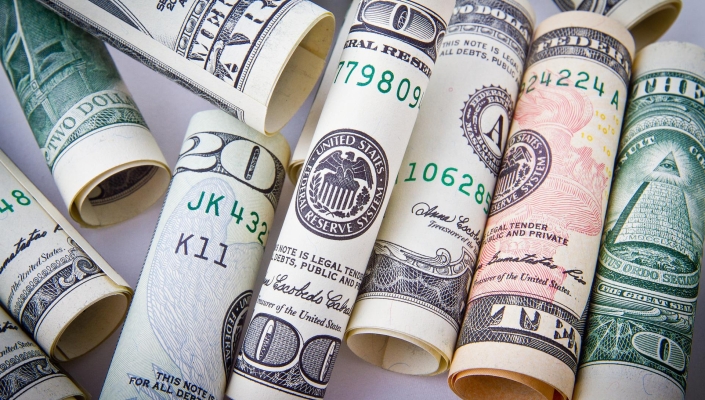 The channel is overseeing a price boon in the SaaS market, according to research.
Vertice, a SaaS purchasing and spend management platform vendor, says SaaS price inflation is ballooning.
It says spending on SaaS products grew more than tenfold between 2010 and 2020, from $13 billion to $157 billion annually. SaaS spending increased by 26% in the months following the initial lockdown in 2020, and has continued to grow since.
A growing percentage of all expenditure for businesses goes to SaaS, says the vendor, with around 12.7% of total spending now used on software investments.
That means $1 in every $8 that modern organisations spend is now dedicated to SaaS. To translate that into dollars, as of 2022, companies spend around $3,112 per employee each year on SaaS. This figure rises to $4,552 for technology companies, who spend more than firms in any other category.
"It has taken only five years for average SaaS spending to double", says Vertice. "Based on the economic inflation rate over the same period, it would have taken 18 years for the cost of SaaS to double, even after factoring in recent periods of an uncharacteristically high CPI (consumer price index)."
Analysis of more than 10,000 SaaS contracts shows that 74% of vendors have increased their list pricing since 2019. Among the quarter of vendors that have not, almost all have reduced the size of the average discount afforded to customers - effectively raising the spend without touching the list price.
A comparison of regional inflation rates with the SaaS inflation rate by geography reveals that over the past five years, the cost of SaaS for US organisations has grown 3.5x faster than the general inflation rate - even after accounting for an exceptionally high national inflation rate in 2022.
And SaaS inflation has outstripped general inflation rates even more rapidly elsewhere: spending at British and Australian firms has risen at a rate five times greater than regional economic inflation.