Submitted by Antony Savvas on May 10, 2022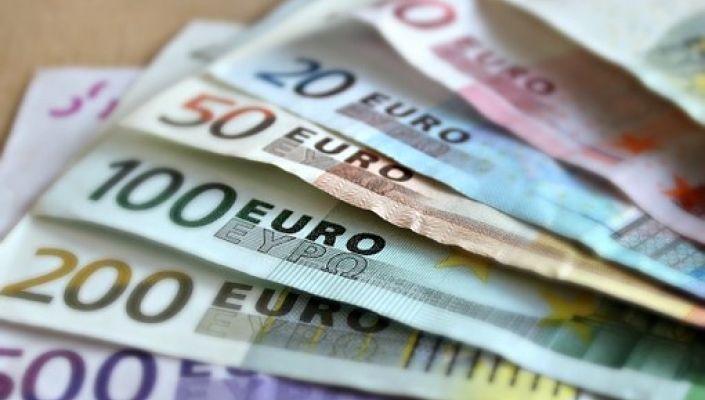 International distributor Exclusive Networks has seen year-on-year sales growth of 25%, to €932m for the first quarter.
It has confirmed sales guidance of above €3.8 billion for the full year.
Jesper Trolle (pictured), chief executive officer, said: "Following a very strong performance in 2021, we accelerated our growth in the first quarter of 2022, with the highest quarterly year-on-year growth over the last three years."
The distributor's performance was helped by acquisitions last year and partner growth.
In the first quarter of 2022, it signed over 400 new resellers, now totalling over 21,000. It has 262 vendors on its books.
In EMEA, gross sales were €742.3m, an increase of €156m or +26.8% year-on-year. EMEA represents 80% of group sales.
Quarterly profits and margins weren't disclosed by the company. For the full-year last time, the adjusted net income was a very modest €72.6m, and the firm will be aiming for much higher this year.