Submitted by Antony Savvas on September 1, 2023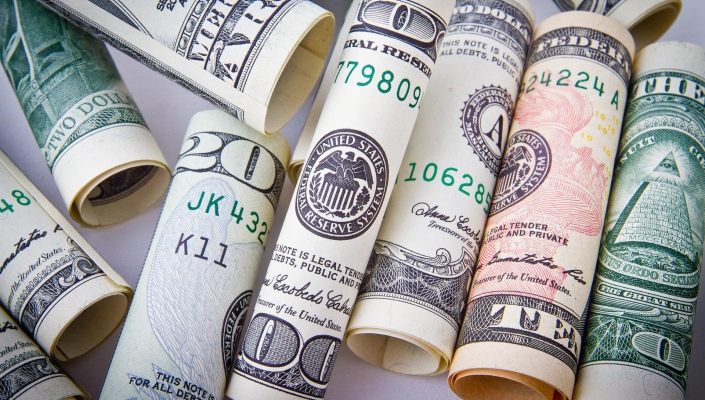 Salesforce has reported an 11% increase in sales for its second quarter ended 31 July, 2023.
Revenue reached $8.6 billion for the period year-on-year, with a GAAP operating margin of 17.2%.
The profit before tax at the big channel company jumped from $181m to $1.492 billion in a year. And the net profit increased from $68m to $1.267 billion.
"Our transformation drove our strong second quarter results, delivering revenue of $8.6 billion and record GAAP and non-GAAP operating margins," said Marc Benioff, chair and CEO of Salesforce. "Based on our performance and what we see in the back half of the year, we're raising our fiscal year '24 revenue, operating margin, and operating cash flow growth guidance."