Submitted by Islam Soliman on June 15, 2022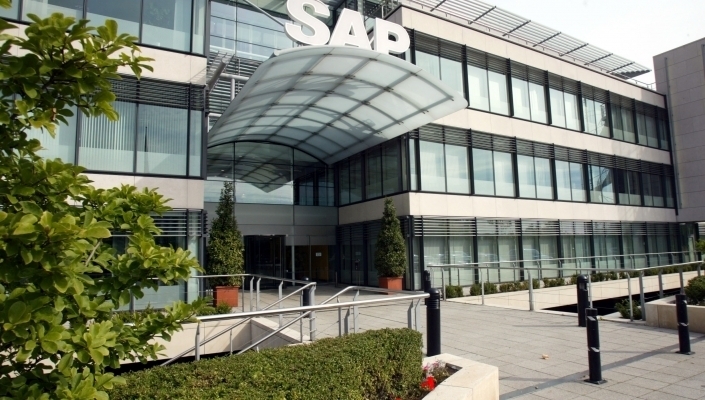 SAP has launched its Partner Talent Initiative to identify and train new and existing talent in the SAP Partner Ecosystem to support the increasing demand for skilled IT professionals.
The new full-time programme will provide training to certify IT professionals in high-demand areas, such as RISE with SAP S/4HANA Cloud and SAP S/4HANA Financial Accounting, the tech giant said. 
Participants who pass will then graduate with three SAP qualifications, before re-entering the partner ecosystem as graduates ready for employment.
"By launching the Partner Talent Initiative, graduates of the programme will learn invaluable skills, helping customers and partners successfully become Intelligent Enterprises and provide high-quality services," said Celine Cazali, chief partner officer at SAP UK & Ireland.
After completion of the course, graduates will begin a three-month training programme designed to provide them with the skills to become SAP consultants.
"Through a rigorous curriculum, combined with continuous feedback and support, our programme will equip the next generation of consultants with the mindset, skills and ambition needed to succeed in the channel and beyond,"  Cazali continued. 
Throughout the training period, participants will receive ongoing support and continuous feedback from delegates, instructors and the wider partner team.
In addition, SAP will also offer a business development fund (BDF) incentive to partners who recruit, train and certify new consultants via its Drive2Deliver partner capacity initiative, which the firm launched in 2020. 
"We welcome the creation of the Partner Talent Initiative as it will help address a potential skills gap in the future," added Paul Cooper, chairman of UK & Ireland SAP User Group (UKISUG). "A thriving partner ecosystem with more certified talent will be essential in supporting customers' SAP S/4HANA journeys and developing the next-generation workforce."