Last updated:
February 14, 2023
2 minutes read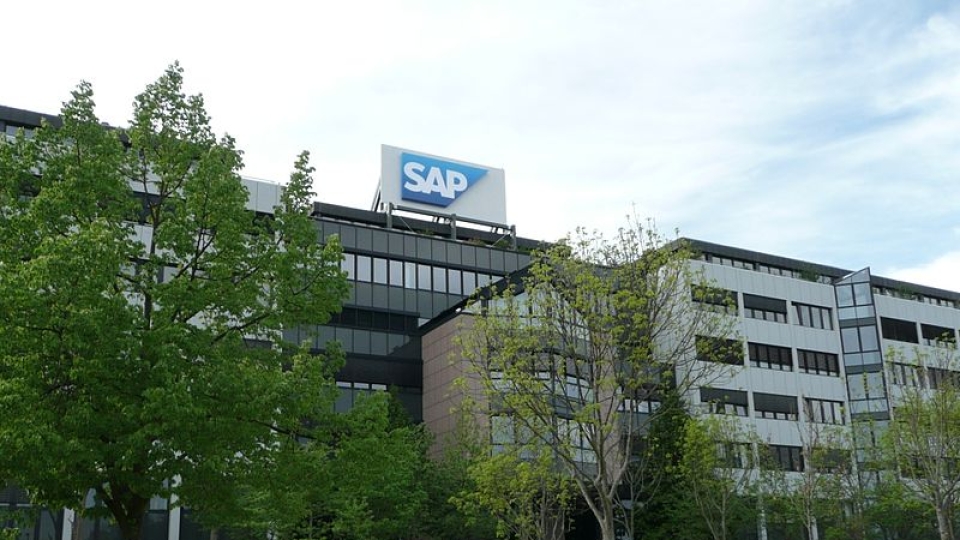 SAP has appointed Ryan Poggi as its new managing director for the UK & Ireland business. He will report directly to Rohit Nagarajan, president of EMEA North at SAP, and is based in London.
He has held senior executive roles across EMEA and APJ since joining SAP in 2007.
He was previously chief business officer for SAP EMEA North. He has also acted as interim managing director for SAP France.
Nagarajan said: "We're pleased to welcome Ryan back to the UK and Ireland. He previously demonstrated his relevance and impact in serving the commitments of SAP's customers, partners and teams in this market.
"His solid expertise in the development of our cloud business, as well as his leadership skills, are all assets we need to consolidate the foundations of SAP UKI and maximise the opportunities ahead."
Poggi added: "We are privileged to have some of the most innovative customers and one of the most dynamic partner ecosystems here in UKI. The opportunity ahead of us cannot be overstated, to be the UKI's most trusted technology partner, by coming together as one ecosystem and driving customer value."
He replaces Michiel Verhoeven after he had nearly three years in the role.
Last month, it was announced that Xceptor, a financial sector data automation platform provider, had appointed Verhoeven as its new CEO, starting the role on 3 April, 2023.