Submitted by Islam Soliman on March 9, 2023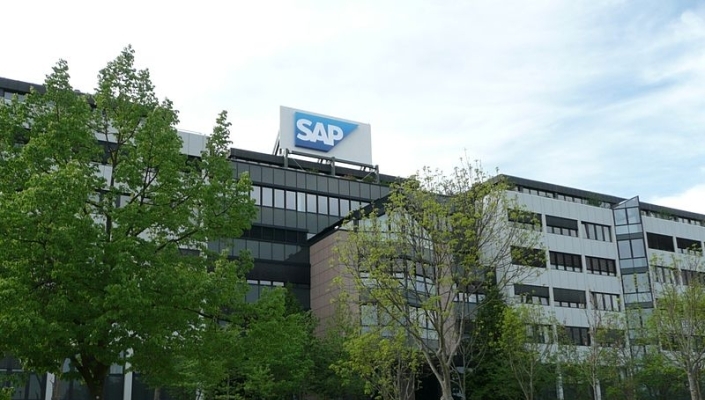 SAP has signed up four new strategic partners to provide enterprises with its latest Datasphere offering and facilitate the creation of a unified architecture for their data.
With the support from partners Collibra, Confluent, Databricks and DataRobot, SAP's next-generation data management solution enables quicker access to critical data and better business decisions.
Juergen Mueller, CTO  and Member of the Executive Board of SAP SE, said: "We want to help our customers take the next step to easily and confidently integrate SAP data with non-SAP data from third-party applications and platforms, unlocking entirely new insights and knowledge to bring digital transformation to another level."