Submitted by John Garratt on March 7, 2018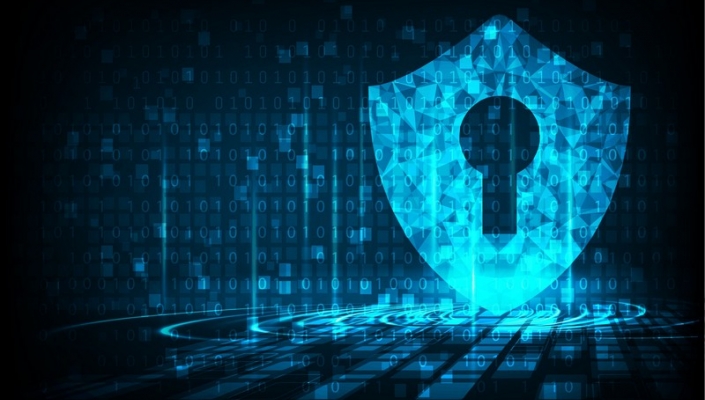 Security vendor JASK is making its Autonomous Security Operations Centre (ASOC) platform available in Europe through its distributor Ignition Technology.
In addition to serving as a distribution partner, Ignition is also a Cylance distributor. JASK and Cylance recently announced a strategic partnership to integrate the CylancePROTECT AI-powered endpoint security with JASK ASOC platform for device visibility. The JASK ASOC platform is an artificial intelligence and machine learning data solution for security personnel which automates the collection, normalization, correlation and analysis of alerts, helping security analysts focus on the highest-priority. The platform is open and extensible, enabling customers to build on their current investments, it says.
The channel-driven global expansion comes on the heels of the introduction of the JASK Answers Partner Network, which brings together cybersecurity solution providers and technology alliance partners. The program is led by Marc Davis, JASK Vice President of Channels and Alliances. The programme is designed to deliver the margin and support needed to enable JASK solution provider partners, including value-added resellers, national resellers, and distributors, to successfully promote sales and support customers in the UK and Europe.
JASK Answers for channel partners provides robust benefits including:
Rewards incentivising new leads
Tailored, specialist sales support, training and resources to ensure optimal chances for success
Demand generation support to help partners raise awareness and jointly market solutions based on the JASK ASOC platform.
"JASK enables security analysts everywhere to maximise their efficiency and focus their efforts on distilled data insights," said Davis. "With JASK Answers, we are committed to enabling our reseller partners in the UK to deliver the best possible products and services to their business customers."
"Partnering with JASK allows us to meet the need for improved visibility and security analyst efficiency, while getting the training, marketing resources and selling incentives that empower us to become trusted advisors to our clients," said Sean Remnant, CSO of Ignition.