Submitted by Islam Soliman on April 14, 2023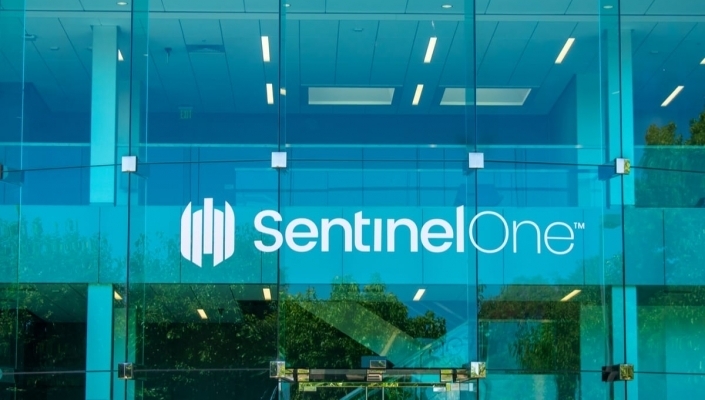 SentinelOne has broadened its Singularity XDR platform's firewall and NDR features by integrating security solutions from various new partners.
The platform now incorporates Aruba, Checkpoint, Cisco, Darktrace, Extrahop, Fortinet, Palo Alto Networks integrations, and an enhanced collaboration with Vectra A.I.
CPTO Ric Smith believes that these integrations complement SentinelOne's XDR solution. 
He stated: "By expanding our partner ecosystem, we can offer purpose-built, joint solutions that give companies the comprehensive and accurate insights they need to elevate their security posture and defend against future threats today."
These integrations are now accessible via SentinelOne's Singularity Marketplace.