Submitted by John Garratt on May 21, 2020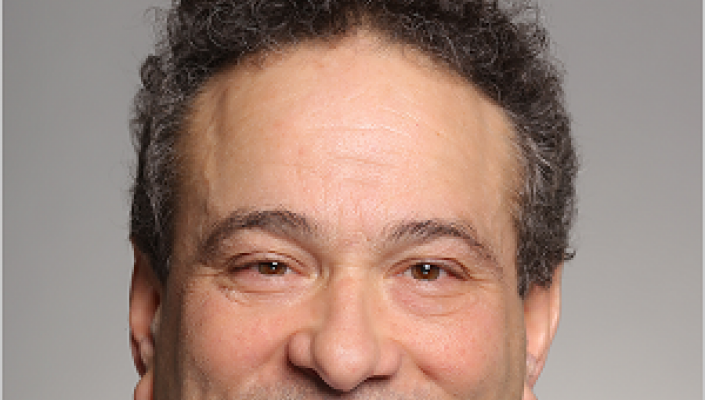 SlashNext, the US provider of real-time anti-phishing and incident response solutions, has launched a global channel partner programme that builds on its fledgling relationships with partners in EMEA. The programme covers solutions for real-time phishing detection across networks, endpoints and mobile devices, and is aimed at managed security service providers (MSSPs), original equipment manufacturers, managed detection and response (MDR) providers, VARs and carrier and technology partners.
SlashNext told IT Europa, that prior to the launch, it had already been working with partners in the UK, Switzerland and countries in the Middle East to bolster its presence in EMEA.
SlashNext says its patented technology saves partners that are providing managed services "hundreds of hours a week" by automating their anti-phishing solutions, reducing the effort involved in identifying and responding to suspicious URLs "which translates into increased productivity and higher margins".
Under the new programme, MSSPs can license services directly from SlashNext to consume as part of their service offerings for customers, or resell and then manage them on behalf of their customers. Solution provider/VAR partners can resell SlashNext products to customers as part of a security stack. Carrier partners can provide a branded SlashNext solution to their customers, and OEM partners can integrate or embed the solutions into or with their offerings and sell a branded partner product.
To oversee the channel partner initiative, the vendor has appointed Barry Ruditsky (pictured) as senior vice president of business development. Ruditsky's brief is to develop strategic multi-channel business partnerships.
Before joining SlashNext, Ruditsky served as senior vice president of global channels for BlueJeans Networks. Prior to BlueJeans, he was on the executive team for Actiance during a period of accelerated growth sparked by strategic OEM and reseller partnerships. Ruditsky has also developed sales channels for EMC's Content Division, Documentum and eRoom Technology.
"The goal of our SlashNext channel offering is to deliver extremely accurate anti-phishing solutions that will accelerate business growth among our partners by enhancing the phishing protection of their customers," said Ruditsky.
"I am joining the executive team to help broaden our partnerships and expand our footprint across the entire phishing threat landscape. SlashNext has built a tremendous technology advantage that should greatly benefit our channel partners."