Submitted by Antony Savvas on October 19, 2021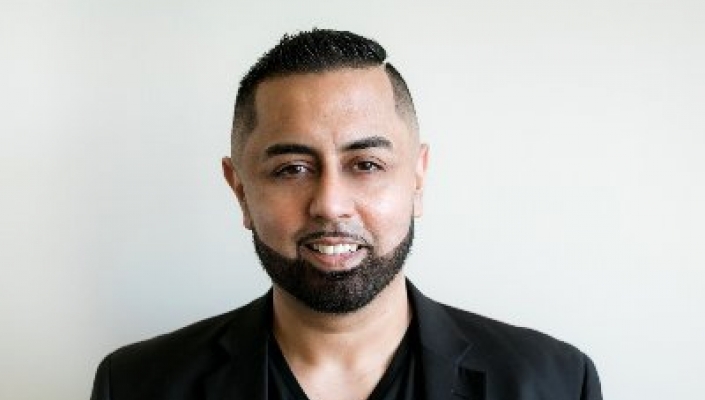 Softline has appointed Omer Qureshi as its vice president of strategic alliances, ahead of its IPO on the London Stock Exchange later this month.
He will play a key role in maintaining and developing relationships with partners, not least with main partner Microsoft, in identifying opportunities to introduce Microsoft's cloud and cyber security solutions in regions where Softline is growing.
He will focus on helping to grow the company's cloud and subscription services while working closely with the firm's regional sales teams.
Softline is headquartered in London and has a group turnover of $1.8 billion. It is aiming to raise around $400m from its IPO and will use a chunk of the proceeds to finance further acquisitions of service providers.
Qureshi (pictured) most recently worked with Optimus Cloud Solutions, a boutique consulting practice which he co-founded to provide cloud services support to businesses and government organisations in the US.
Simultaneously, he held the role of head of cloud solution sales and product leader at Avaya's startup group focused on cloud and AI solutions. He is said to have played a pivotal role in Avaya's IPO in 2018.
He also previously held a director of strategic partnerships role at Microsoft.
Qureshi will report directly to Softline International's president Roy Harding and Softline Group's Global CEO Sergey Chernovolenko.
Chernovolenko said: "Softline is focused on helping our customers to take the necessary steps towards digital transformation and building on our partnerships with leading global vendors. We have every confidence that Omer's experience will help us to deliver on this goal."
"While my primary focus will be on our strategic relationships with partners, I will also be evangelising for the brand," added Qureshi.
Other Softline vendor partners include Adobe, AWS, Apple, Cisco, Dell Technologies, Google, Hewlett Packard Enterprise, HP, IBM and Oracle, along with cyber security technology partners Check Point Software and Fortinet.