Submitted by Antony Savvas on October 7, 2021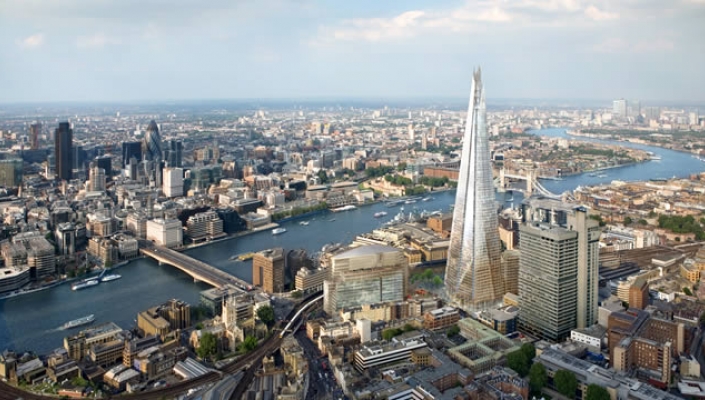 International IT and security services firm Softline has confirmed it is going for an IPO on the London Stock Exchange this month.
The planned IPO, first announced at the end of last month, is aiming to raise around $400m to fund the London-headquartered firm's growth strategy, which includes continuing acquisitions.
The exact date for the IPO has so far not been confirmed by Softline, which has steadily been building up its sales activity outside its original Russian market.
The group has a turnover of around $1.8 billion. As of the year ended 31 March 2021, 40% of its sales were generated outside Russia – compared to 33% for the year up to 31 March 2019.
Igor Borovikov, chairman and founder of Softline, said: "As we enter this next phase of growth, we will continue to deliver the best available solutions for our customers as their pre-eminent digital transformation and cyber security services and solutions partner. We welcome investors to join us on this journey as we look to capitalise on the huge growth opportunity in IT and unlock our full potential as a publicly-traded company."
The IPO will consist of a combination of new and existing shares, with the majority being new ones. There will also be a secondary listing on the Moscow Exchange.
Credit Suisse, JP Morgan and VTB Capital have been engaged by the company to act as joint global coordinators and joint book-runners. Also, Alfa Capital Markets, Citigroup, Gazprombank and Sber CIB have been appointed as joint book-runners.