Submitted by Antony Savvas on May 4, 2021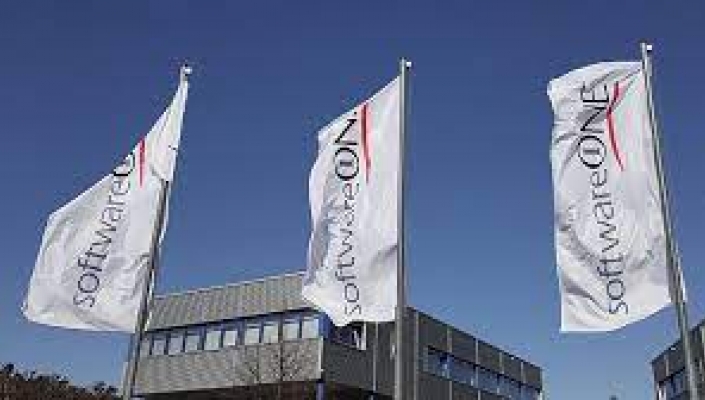 International IT and cloud services group SoftwareONE has acquired a controlling stake in US-headquartered SynchroNet, an AWS-focused cloud specialist in digital workplace solutions.
The acquisition expands SoftwareONE's capabilities in the fast-growing market supporting remote working and complements its global AWS services portfolio.
SynchroNet, which is based in Houston, Texas, specialises in digital workplace solutions for large enterprises and public sector organisations.
Its range of offerings include professional services, managed services and SaaS solutions for desktop-as-a-service (DaaS) and virtual desktop solutions - such as Amazon WorkSpaces and Amazon AppStream 2.0. SynchroNet has been an AWS Advanced Consulting Partner since 2018.
Ashley Gaare, president of SoftwareONE North America, said: "We welcome SynchroNet and its great team of cloud technology and AWS experts to the SoftwareONE family. With their established position as a provider of digital workplace solutions on AWS they will add strong capabilities to address the growing market for cloud-based remote work, and further strengthen SoftwareONE's market position in the US in particular."
SynchroNet CEO Darin Cook will continue to lead SynchroNet's business and its 60 employees as they join SoftwareONE's global AWS practice. No financial details of the transaction have been disclosed.
This March, Switzerland-headquartered SoftwareONE sealed a strategic agreement with Microsoft to help accelerate growth for its application services and for its SAP specialism on Microsoft Azure globally.
The deal came after SoftwareONE expanded its market footprint further through a string of acquisitions.
In March, SoftwareONE acquired DACH-focused SAP services firm ITPC, its third cloud solutions acquisition of the year.
In January, SoftwareONE captured US-focused SAP specialist Optimum Consulting - which also has operations in India - and Spanish Google cloud services player Intelligence Partner, which additionally serves the Brazilian and Middle Eastern markets.
These deals came after other acquisitions in 2020.