Submitted by Antony Savvas on October 6, 2021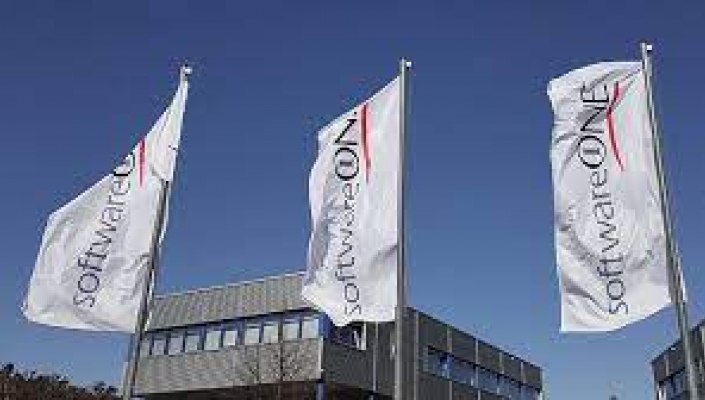 SoftwareONE has continued its cloud services buying spree with the acquisition of UK-based Centiq, a widely certified SAP managed services partner.
With the addition of Centiq's cloud experts, the deal further strengthens Switzerland-headquartered SoftwareONE's SAP services practice in Europe and globally.
Founded in 1998 and headquartered in Nottingham, East Midlands, Centiq provides SAP- and Microsoft Azure-related managed services and solutions throughout Europe.
Daniel Da Vinci, global practice leader for SoftwareONE SAP services, said: "Through this acquisition we are continuing to strengthen our global SAP services practice and extending our reach in the EMEA market. Centiq's incredible capabilities will equip our customers with the skilled guidance and solutions required to migrate to the cloud."
"Becoming part of the SoftwareONE family is an exciting opportunity for both our customers and employees that extends our global reach and enables more organisations to benefit from our market- leading SAP on Azure and native Azure expertise," said Matt Lovell, CEO of Centiq. "The integration into SoftwareONE's global SAP Centre of Excellence enables our team to deliver even greater customer success and value, now with multi-lingual, follow-the-sun support."
Over the past two years, SoftwareONE has made a number of strategic acquisitions, including SE16N, ITST, ITPC, Optimum Consulting and BNW, to form the core of its 27-country SAP presence and cloud delivery capabilities.
The value of the latest acquisition has not been disclosed. Last month, SoftwareONE acquired HeleCloud, a UK-headquartered Amazon Web Services (AWS) Premier Consulting Partner.