Submitted by John Garratt on June 30, 2020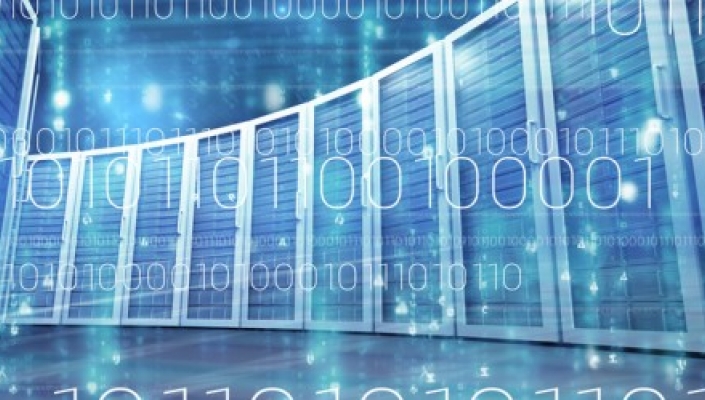 UK-headquartered Storage Made Easy has signed an EMEA distribution agreement with Spinnakar, which will now sell and support the vendor's Enterprise File Fabric solution that manages and secures data on-premise, in data centres and through the cloud.
The solution is storage agnostic and currently supports more than 60 private and public data clouds. It supports file and object storage solutions, including CIFS/NAS/SAN, Amazon S3 and S3 compatible storage, Google Storage and Microsoft Azure. Spinnakar is a specialist in cloud, data centre and security in the EMEA market. Spinnakar founder Gerard Brophy said: "As digital data continues to double and a company's data is spread both on- site and in the cloud, firms require better management. They are demanding improved control and access technology as well as security of their data wherever it is stored.
"With Storage Made Easy's Enterprise File Fabric this can be achieved, with our partnership providing opportunities and benefits to our partners and their customers."
Andy Hill, VP of sales for EMEA at Storage Made Easy, said: "Spinnakar's skills and expertise in the cloud, data centre and security markets, combined with our technology, represents an exciting and compelling partnership in the marketplace. The appointment is in line with our continued efforts to grow internationally."
Last year, Spinnakar added the Arcserve and Komprise data management product portfolios to its distribution line-up.