Submitted by Islam Soliman on March 24, 2023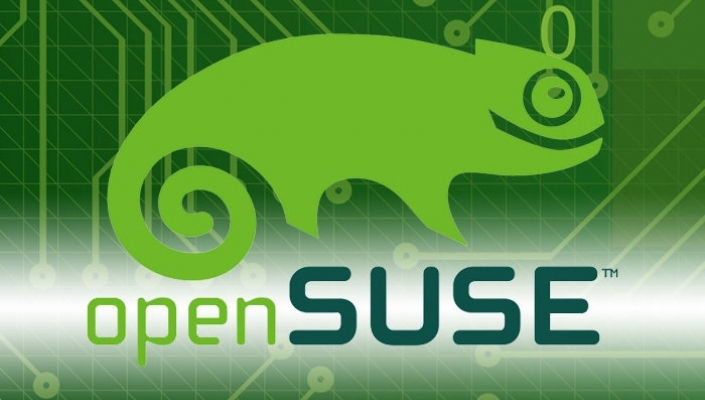 Dirk-Peter van Leeuwen is set to become the new head of SUSE starting May 1, replacing Melissa Di Donato who is stepping down.
Van Leeuwen has been part of the Red Hat team for almost two decades, occupying senior sales, marketing and ops roles, most recently SVP & GM of North America & APAC.
Jonas Persson, Chair of the Supervisory Board, said: "The Board is convinced that Dirk-Peter's outstanding track record and expertise within the enterprise software industry make him the ideal CEO to lead SUSE as it embarks on the next phase of its journey."
Andrew Myers, the company's CFO, will act as interim CEO between Donato's departure and van Leeuwen's arrival.