Last updated:
December 8, 2022
2 minutes read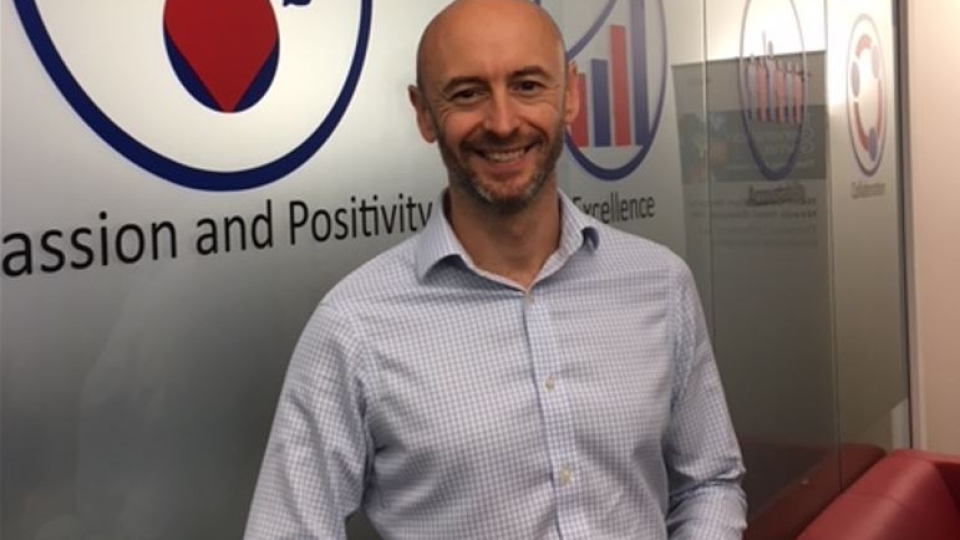 Symatrix, a Manchester-based Oracle HCM and ERP partner, has nearly doubled its headcount in 2022 from 56 at the start of the year, to just over 100 today, following "record growth".
In line with this, Symatrix now projects over 35% growth in revenues in the financial year to February 2023, building on the 18% recorded in the previous financial year.
Sales for this financial year have therefore grown more than 100% year-on-year.
To support the company's ongoing expansion, Symatrix is looking to increase employee numbers by another 50% over the next 12 months to over 150.
Over 60% of Symatrix revenues currently come from the public sector. But the business also has strong footprints in retail, higher education and professional services. Over 50% of its total revenues are recurring.
Chris Brooks (pictured), managing director of Symatrix, said: "We are very proud of our performance in these challenging times, both in terms of winning net new customers across multiple sectors, including some very large contracts, but also with regard to our success in winning more work from existing customers."
Symatrix' expansion into India is a key element of its growth. In 2021, the company launched a new wholly-owned division, Symatrix Global IT Services, supported by an office in Delhi.