Submitted by Islam Soliman on December 16, 2022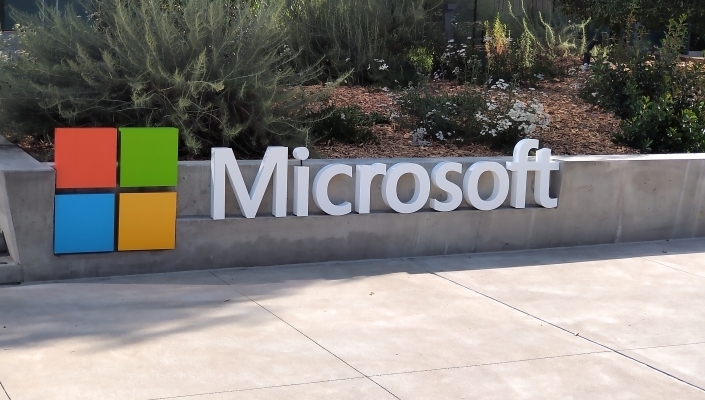 SymphonyAI's Sensa vertical product is now accessible to partners in the Microsoft Azure Marketplace following an expansion of its partnership with the tech giant. 
The Microsoft partner says the solution uses AI and machine learning to help users detect and prevent financial crime.
It joins SymphonyAI NetReveal for transaction filtering and sanctions screening, along with three other SymphonyAI vertical solution areas—manufacturing, retail, and IT service management—already available in the Azure Marketplace.
SymphonyAI Sensa CEO Simon Moss, said: "Sensa and Microsoft Azure together form a combination that marks our continued growth to improve risk management for the world's financial institutions.
"Adding Sensa to the marketplace opens yet another door for financial leaders to take advantage of our ongoing commitment to making material improvements in the detection and prevention of financial crime."