Submitted by Antony Savvas on July 22, 2022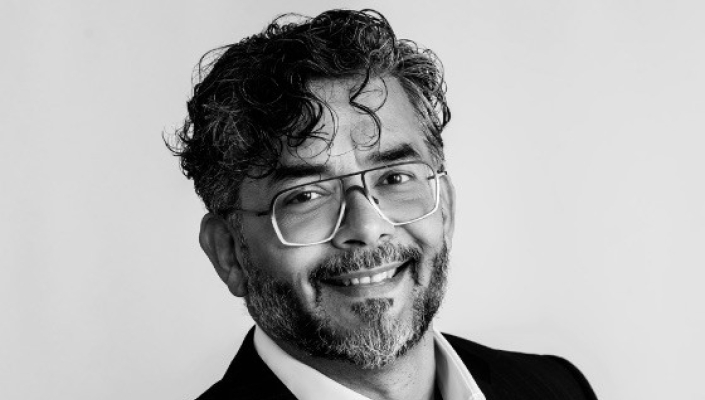 SymphonyAI, which provides an on-demand artificial intelligence platform, has named Kumar Abhimanyu ("Abhi") as senior vice president and global head of strategic partnerships.
He will oversee the management and expansion of partner relationships across SymphonyAI's vertical businesses. The company says it already has over 1,400 customers in industries including financial crime prevention, retail, CPG, manufacturing, media, the public sector and IT.
In addition to working with existing partners, he will create and maintain processes to secure new partnerships and integrate those brought in, said the firm.
He has joined from Cerence, where he was senior vice president leading global client-facing functions, including field sales, channel partnerships, sales engineering and commercial sales operations.
Previously, he was the vice president of Samsung/HARMAN, focused on SaaS solutions for automotive, hi-tech, media and communications industries. Before that, he held senior positions with frog design, Capgemini/Aricent and General Motors/Hughes Software.
"The evolution of our business requires ongoing communication and collaboration with our partners," said SymphonyAI CEO Sanjay Dhawan. "Our data operations, technology stack and vertical expertise set us apart, and together with technology and go-to-market partners, we create joint success and value for our customers.
"Abhi's depth of experience in managing and growing partnerships in the tech sector will further support and enhance that strategy to support our growth."
"The combination of SymphonyAI's technology and human expertise is unlike any other enterprise AI offering," added Abhimanyu (pictured). "Strategic partnerships with market-leading companies are core to our growth strategy and global market leadership.
"To keep scaling and supporting pipeline velocity, we are combining the global field sales force for the vertical segments with the global partner ecosystem for rapid sales growth."