Submitted by Antony Savvas on March 14, 2022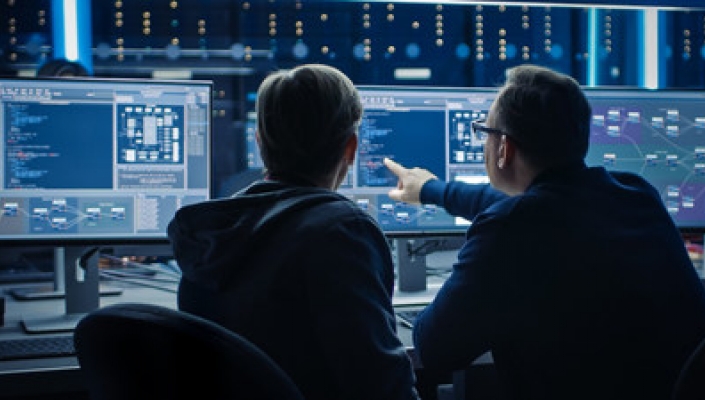 Synack, the crowdsourced platform for on-demand security expertise, has announced the launch of its emPower Synack Partner Program, to offer the channel continuous access to penetration testing from a global network of elite security researchers.
Synack developed the programme in close consultation with systems integrators, managed service providers, distributors and resellers, so that it would be the most effective offering available, it said.
"Our partners are paramount to Synack's success," said Jay Kaplan, Synack CEO and co-founder. "We designed this programme so they can offer customers the best chance at solving the hardest cyber security problems, quickly finding and fixing the vulnerabilities that matter most."
He added: "We're solving the cyber skills gap for our partners and their customers. With this programme we're providing immediate access to the kind of top research talent that most organisations simply can't hire."
Synack's existing partner programme includes Microsoft, Amazon Web Services, Hewlett Packard Enterprise, Red River and Accenture, to help their enterprise and global government customers reduce the risk of a data breach.
Now, through emPower, partners will have more flexibility to select between "Elite" or "Premier" status based on their market needs. This approach will help optimise Synack partners' technical competencies, by allowing them to better integrate Synack into their portfolios and win new business, by adding continuous cyber security, cloud and DevSecOps offerings.
"The value that Synack brings to our customers can't be overstated," said Michael Zeller, partner alliance senior manager at Accenture. "This approach to testing is flexible enough that it can scale across an organisation, or be laser focused on a single application or system. It's that kind of agile approach to security that makes sense in today's digital environment."