Submitted by Antony Savvas on September 2, 2021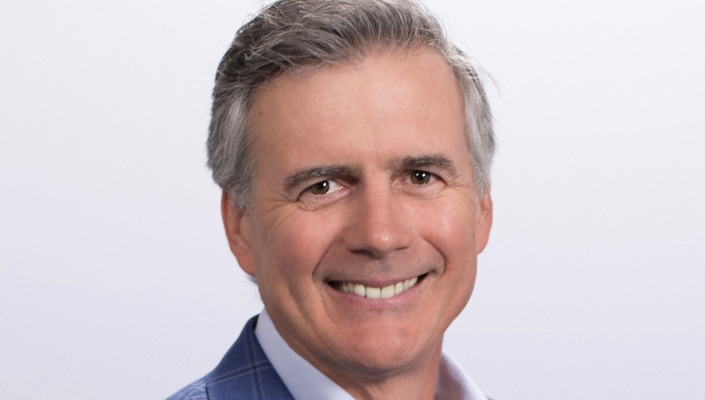 SYNNEX and Tech Data have completed their previously announced $7.2 billion merger to become TD SYNNEX, serving more than 100 countries in the Americas, Europe and Asia-Pacific regions.
The combined company, which is the biggest distributor by turnover in the global channel, is now led by Tech Data's Rich Hume as CEO. Dennis Polk, formerly the CEO of SYNNEX, is executive chair of the TD SYNNEX board of directors.
Hume (pictured) said: "As a versatile distributor and solutions aggregator for the IT ecosystem we're strengthening our entire portfolio of solutions and raising the bar on the value we deliver to customers and vendors, with exceptional reach, efficiency and expertise."
The combined company employs 22,000 worldwide.
"We are are focused on integrating our businesses," added Polk, "and are energised by the enhanced breadth and depth of our offerings and the opportunities ahead of us to deliver superior value to our stakeholders".
Tech Data was previously wholly owned by funds managed by affiliates of Apollo Global Management and their co-investors. Under the terms of the merger agreement, Apollo funds now own about 45% of TD SYNNEX.