Submitted by Antony Savvas on July 1, 2022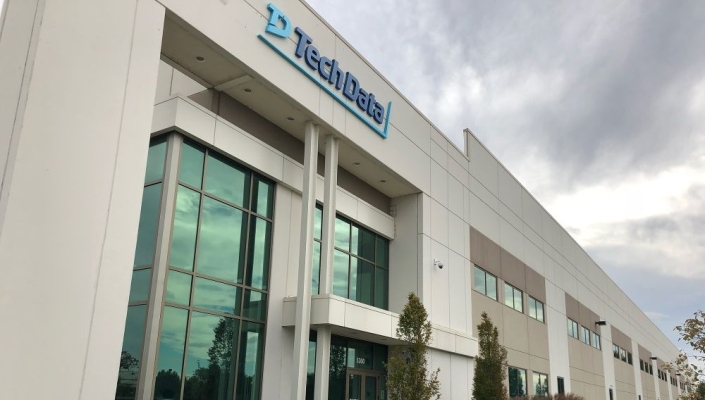 TD SYNNEX has posted a solid set of results for the second quarter ended 31 May, 2022.
"Our fiscal Q2 results demonstrate the excellent performance delivered by our team amidst another quarter of strong demand for our technology solutions," said Rich Hume, CEO of TD SYNNEX.
"We are making great strides and seeing the fruits of our labour as we progress on our merger integration and strategic initiatives to grow across core and high-growth technologies."
Revenue at the global distributor was $15.3 billion in the quarter, up 160.7% from the prior fiscal second quarter, primarily due to the impact of the completion of the merger with Tech Data on 1 September, 2021.
On a sequential basis, revenue decreased 1.3% compared to the prior quarter.
Operating income was $253m, compared to $222m in the prior quarter, and $148m in the prior fiscal second quarter.
Operating margin was 1.7%, compared to 1.4% in the prior quarter, and 2.5% in the prior fiscal second quarter.
For the third quarter, the distributor reckons revenue will be between a wide range of $14.5 billion and $15.5 billion.
And net income is expected to be in the range of $120m and $158m.