Submitted by Antony Savvas on October 17, 2022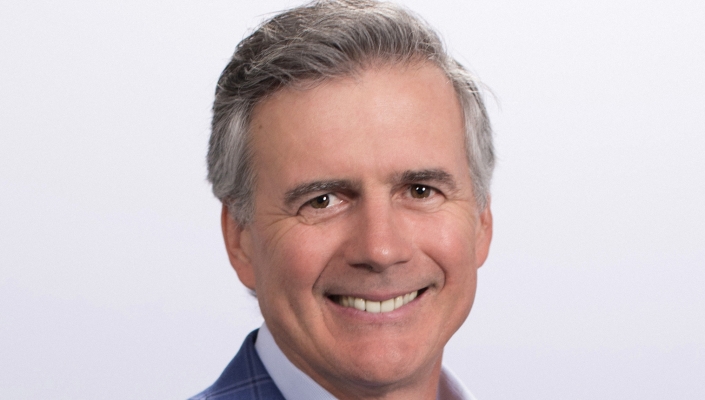 TD SYNNEX has announced today that the company has now formally transitioned to the TD SYNNEX brand in its operations across Europe and Latin America and the Caribbean (LAC).
The news comes after the merger between Tech Data and SYNNEX Corporation in 2021, which created a distributor serving partners and vendors in over 100 countries.
In its Asia-Pacific region, the company will continue to go to market as "Tech Data, a TD SYNNEX Company", while its Japan operations are already branded as TD SYNNEX.
Rich Hume (pictured), CEO of TD SYNNEX, said: "In this new phase, we will double down on our commitment to delivering higher value to our ecosystem partners through our end-to-end technology portfolio and our comprehensive services offerings."