Submitted by Islam Soliman on January 10, 2022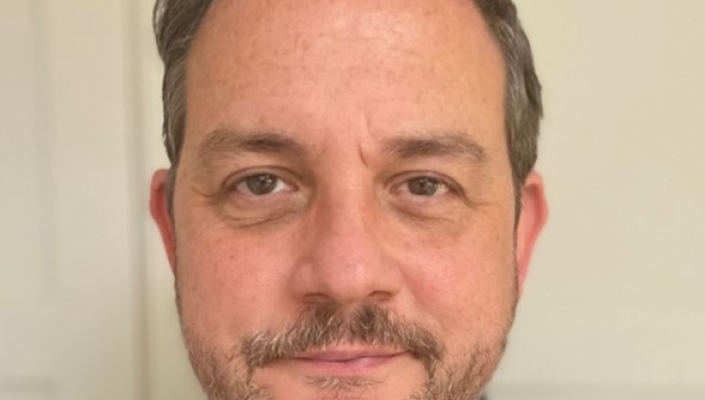 TD Synnex company Tech Data has promoted Jason Boxall to senior VP, advanced and specialised solutions for Europe. He takes over the reins from Miriam Murphy, who leaves later this month to join NTT Ltd.
Boxall (pictured), who will sit on Tech Data's European executive board, now holds overall leadership responsibility for its advanced solutions operations and technology portfolio.
He joined Tech Data in 2016 as European head of the company's Cisco business unit before progressing to VP vendors and alliances, Europe. In this role, he led the development of its advanced solutions vendor portfolio for the European region while driving strategic relationships with key vendor partners.
"Under Miriam's leadership, Tech Data's Advanced Solutions business has cemented its place at the heart of the technology ecosystem," Boxall said. "We will continue to focus on enabling our partners to accelerate their adoption of new technologies and business models, bringing our own best-in-class tools, expertise and insights. I look forward to accelerating our journey in collaboration with our vendors, partners and the whole Tech Data team." 
Before joining Tech Data, Boxall spent 19 years at Cisco, holding several senior channel-focused positions including head of European distribution. 
Patrick Zammit, president, Europe, Tech Data, added: "Jason brings in-depth knowledge of our organisation and great connections within the IT industry, especially with key infrastructure vendors, to his new role. I am confident that our advanced solutions business will continue to thrive under his leadership. It is additionally pleasing to make an internal appointment for this role as a demonstration of the strength in depth of our talented leadership team."