Submitted by Islam Soliman on January 25, 2022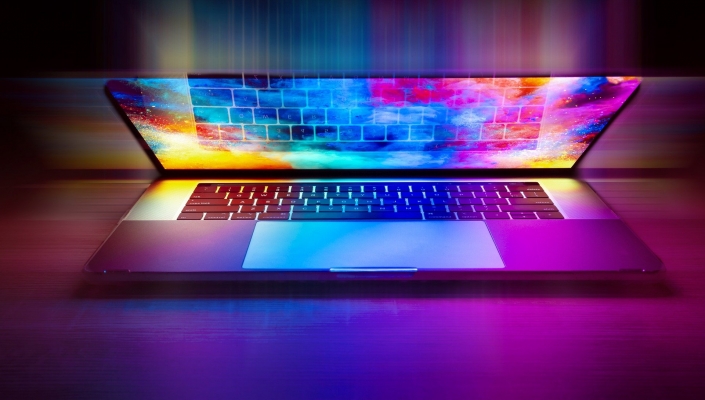 TD Synnex company Tech Data has announced that it has formed a new distribution partnership with MSI to distribute its range of laptops.
The partnership gives retailers and web stores access to Tech Data's stockholding, logistics, business development and credit and financial services. 
The IT distributor said it will collaborate with existing MSI partners and its network of partners across the UK to extend the vendor's reach into the gaming and education markets.
"It's a fantastic addition to our portfolio and this agreement enables specialist retailer and web store partners to take advantage of our exceptional distribution services and expert marketing and business development capabilities to support their growth ambitions," said Jay Allen, business unit manager of PC Systems in the UK and Ireland at Tech Data. "With the meteoric growth of PC gaming and eSports – especially in education – there are great opportunities out there, so this is the perfect time for Tech Data to give partners an extended choice of options."
Jeff Kuo, GM at MSI Notebook UK, added: "We are confident Tech Data will provide our partners with improved access to our diverse, world-leading range of gaming laptops. Extending our availability and reach in the UK market will allow us to place additional focus on our mission to develop and deliver best-in-class products that empower gamers, creators and business elites across the globe."