Last updated:
May 3, 2022
2 minutes read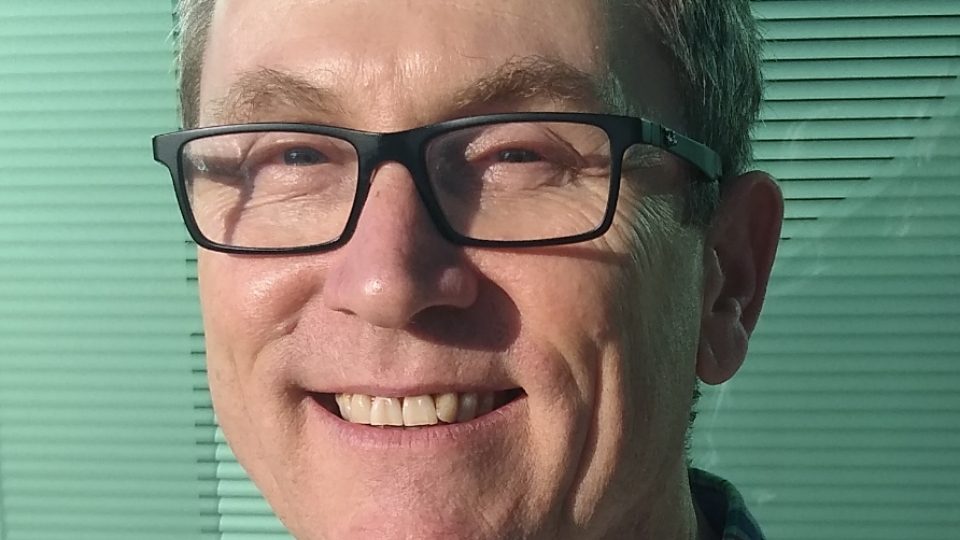 Tech Data says it is "adding further value" to the business development support it provides to Microsoft cloud service providers, by offering them a "quick-to-deploy" version of the Dynamics 365 CRM solution.
Dynamics GO is an "out-of-the-box" version of Dynamics 365 created by specialist provider Dynamiti.
The solution can be up and running in "as little as 60 minutes", said Tech Data, providing customers and partners with accelerated deployment and ROI.
Ian Turner (pictured), Microsoft Dynamics 365 lead at Tech Data UK, said the offering provides a "fast and simple way" for partners to get their Dynamics 365 business moving.
"Our relationship with Dynamiti allows partners to enter the fast-growing market for Dynamics 365, without having to invest in recruiting specialist staff or developing their own expertise," said Turner.
The offering will be particularly appealing to Microsoft partners that want to build on their existing Microsoft Modern workplace business, he added.
Tech Data can offer access to online enablement and training resources. These will bring sales teams up to the required standard of competency in selling complete Modern Workplace solutions, that deliver all the benefits of Office 365, Dynamics 365, and the associated security and endpoint management offerings.
This March, Tech Data opened a Microsoft Power Platform services Center of Excellence, in partnership with Hikari. Offered to customers European-wide, the services available enable solution providers to deliver high-speed app development and business process automation (BPA) for their end customers.
Microsoft's Power Platform offers a set of tools, built on the Azure cloud platform, that enable users to automate processes, build solutions, analyse data and create virtual agents or applications, with little or no coding required.