Submitted by Islam Soliman on September 13, 2021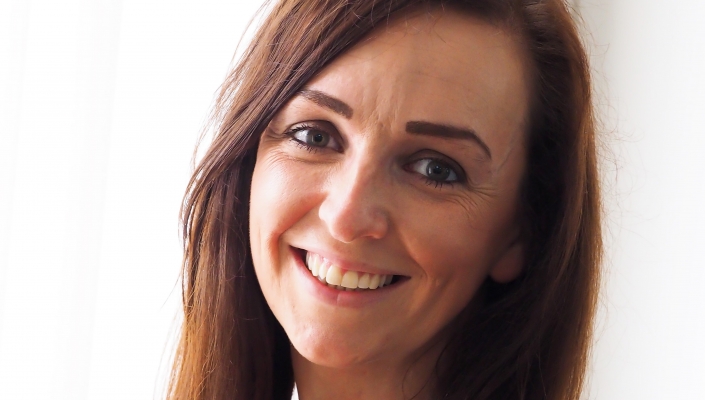 Tech Data, TD Synnex company, has rolled out a security operations centre as a service (SOCaaS) offering for SMB partners.
The SOCaaS offering provides a foundation on which partners can build their managed security business. It can be white-labelled and presented as the partner's own service offering.
In addition, SOCaaS includes a comprehensive audit, preparation of an incident plan, 24/7 monitoring with response capabilities and regular reporting.
"Customers of all sizes now need to shift to a viable and proactive threat detection posture in order to fully protect their systems against cyberattacks," said Alison Nixon (pictured), director, security, Advanced Solutions at Tech Data in UK & Ireland.
"SOCaaS has been highlighted as a huge opportunity by analysts, but many small and mid-market partners just don't have the skillset, or the investment capability to build and offer a managed security service quickly enough to address the immediate opportunity."
Recent high profile cyber-attacks is leading to increased interest in managed security services, said Nixon. However, expertise and experience are in short supply, making it challenging for IT and security resellers to set up and offer such a service.
"With our services offerings, Tech Data can help security partners to fill the gaps in their own capabilities, allowing them to offer a more complete portfolio to their end-user customers," Nixon said. "In addition, we have enablement and training programs through which we support partners in building their own security practices."
Tech Data's SOCaaS provides continuous monitoring of different aspects of the customer's systems to "detect anomalies and trigger an effective response".It can be used to detect and contain threats, minimising impacts on customers and providing fast restoration of systems following a security incident.
Partners that want to build a long-term security business can also make use of "Tech Data's Security Practice Builder to define their strategy, follow a tailored development pathway, and become a trusted advisor on security and data protection for their customers," said Nixon.
"They can then choose to develop their own offerings or make use of SOCaaS or any of the other as-a-service and managed security services that the Tech Data security practice plans to launch several over the coming months," she added.